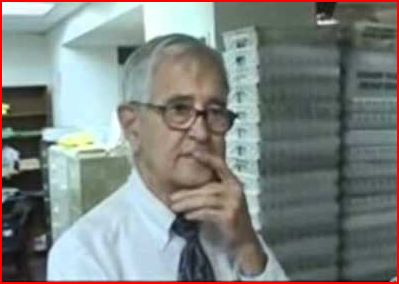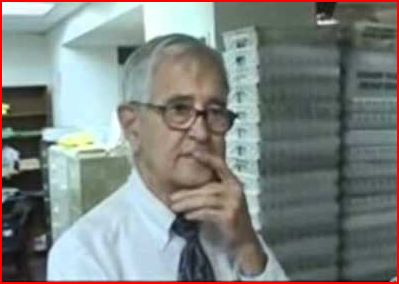 October 30, 2015
By Stew Webb
Willis Carto died Monday October 26, 2015 at the age of 89.
I considered Willis a friend and a True American and meet him in person in 1993 he paid for my trip to meet with him in Washington, D.C. and show him the evidence I had accumulated on the Denver Illuminati –Zionists Organized Crime Syndicate after spending 10 1/2 months in US Custody being held illegally.
Willis ran two stories one on then US President Bill Clinton a Criminal.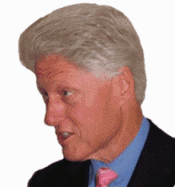 Clinton Named as long time Spook CIA
http://www.stewwebb.com/2014/01/29/clinton-named-as-longtime-spook-cia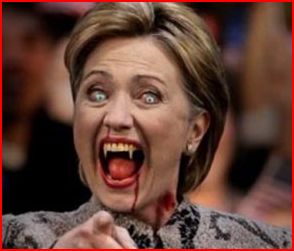 http://www.stewwebb.com/2013/10/23/bush-clinton-body-count-from-iran-contra
http://www.stewwebb.com/2013/04/26/hillary-clinton-murders-and-crimes-against-america
http://www.stewwebb.com/2013/05/13/hillary-clinton-fired-from-watergate-committee-for-fraud-ethics-violations
The other on the Denver International Airport Frauds which I had caused the Congressional Investigation and hearing where former Denver Attorney Rear Admiral Richard Young testified to what he and I had investigated of the Frauds by Leonard Millman and Larry Mizel MDC-NYSE and Neil Bush a Director of Millman and Mizel's Silverado Savings and Loan the Illegal CIA Narcotics Money Laundering Bank.
After those stories were run in Willis Carto's Spotlight Newspaper things began to change for Willis and the Spotlight. They had been infiltrated by the same Israeli Stooges the Zionist Pigs they were always exposing the State of Israel and the Criminal Zionist Elite had to put Willis out of Business which they did using such Stooges as Mike Piper and others behind the scenes to steal Spotlight Newspaper and Willis Carto's Institute for Historical Review.
The Ugly Truth about Michael Collins Piper, Cass Sunstein and Sandy Hook
http://www.stewwebb.com/2014/01/26/the-ugly-truth-about-michael-collins-piper-cass-sunstein-and-sandy-hook
The Israel Jew Zionist Pigs accomplished what they set out to do destroy and take over Willis Carto's Liberty Lobby, Institute for Historical Review, National Youth Alliance, Noontide Press, Populist Party.
What the Zionist Pigs stole is now a disinformation site called American Free Press.
I was a guest on Tom Valentine's Radio program many times from September 1991 through 1994 which was supported by Willis Carto's Liberty Lobby.
Willis Carto was a major leader in True Journalism in the ranks of Sarah McClendon and other in exposing the Zionist Millman-Bush-Clinton Crime Syndicate agenda.
Bush-Millman-Clinton Zionist Organized Crime Flow Chart 1
http://www.stewwebb.com/2013/08/11/bush-millman-clinton-zionist-organized-crime-family-flow-chart-1
I salute you Willis for all you did for your Country the United States of America you were a true Hero and may you now live in peace with GOD-JESUS ALMIGHTY.
http://www.stewwebbradionetwork.com