Dirty FBI Ted Gunderson "International Guns and Drugs smuggling by CIA with LAPD
Dirty FBI Ted Gunderson "International Guns and Drugs smuggling by CIA with LAPD"
Dirty FBI Ted Gunderson "International Guns and Drugs smuggling by CIA with LAPD"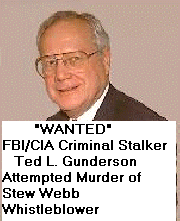 Daddy Bush's Stooge Dirty FBI-CIA Ted Gunderson: Patriot Plant and Spy who infiltrated Patriot Groups and Whistle blowers for FBI Division #5 before his death.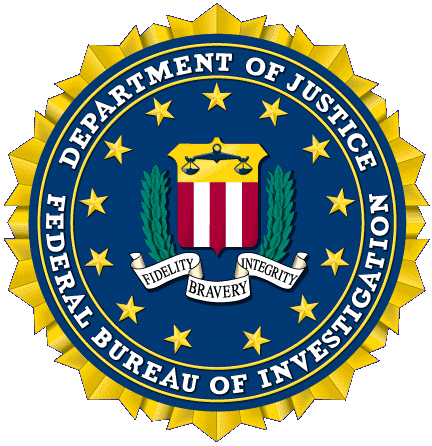 Click on link below to read full report:
http://www.sol-war.com.ua/sod.html#InternationalGunsdrugs
Related Link by Stew Webb Secret Document:
This TOP SECRET U.S. Government Document memorandum exposed Ted
Gunderson who sold Terrorist CIA Asset Osama Bin Laden Stinger Missiles
the  document also shows Inslaw Software
and a Neutronic Bomb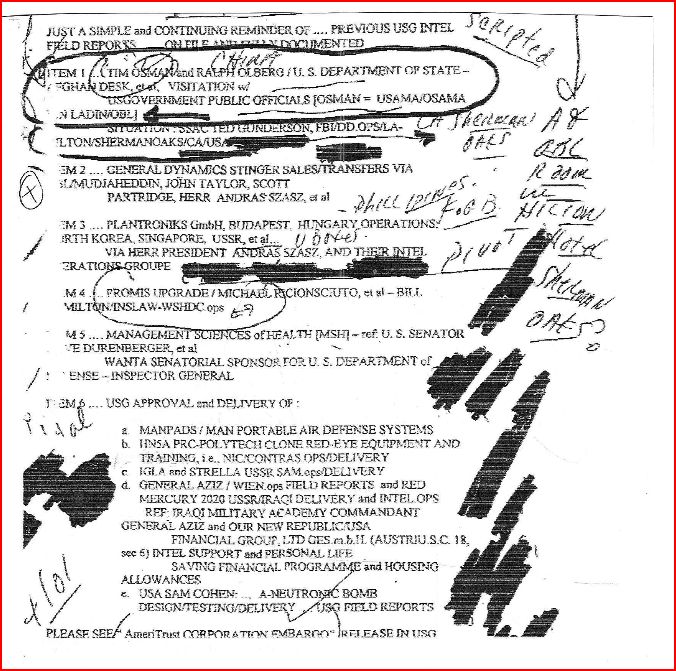 http://www.stewwebb.com/Ted_Gunderson_Selling_Terrorist_Osama_Bin_Laden_Stinger_Missiles.htm
Whistle blowers US Intel Breaking News
http://www.stewwebb.com
Your kind and generous contributions are much appreciated and needed thank
you Stew Webb.
Please copy and paste the link below into your browser to contribute today.
https://www.paypal.me/SWebb822
Stew Webb
[email protected]
[email protected]
Phone 816-492-9809
Contributions by mail:
Stew Webb
102 Penn Ave.
Long Lake, South Dakota 57457