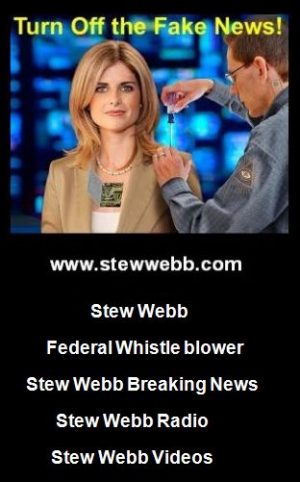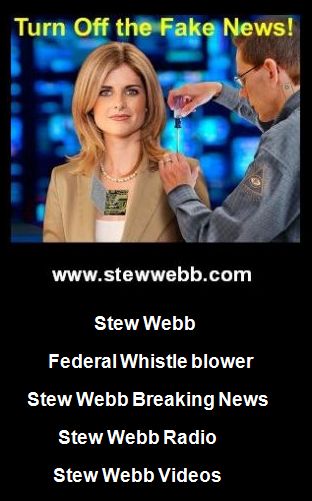 Stew Webb Radio April 27, 2019
Blast from the Past
I will be posting on this site over the next few days "Blasts from the Past",
along with current radio programs.
These programs will help educate others as the "Awaking of the People" continues please pass these program links to others and tweet the President.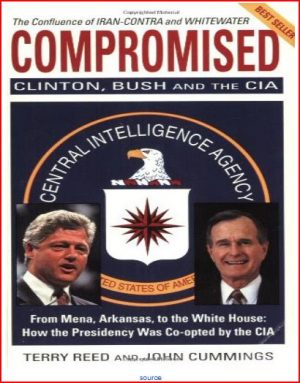 A past friend Terry Reed and Gene Tatum
I helped arrange this interview with Chuck Harder
enjoy.
Terry's book can be purchased on line very good read.
http://www.stewwebb.com/stew-webb-radio-reed-2019-04-06.mp3
Your kind Contributions are very much appreciated thank you. – Stew Webb 35 years a US Federal Whistle blower