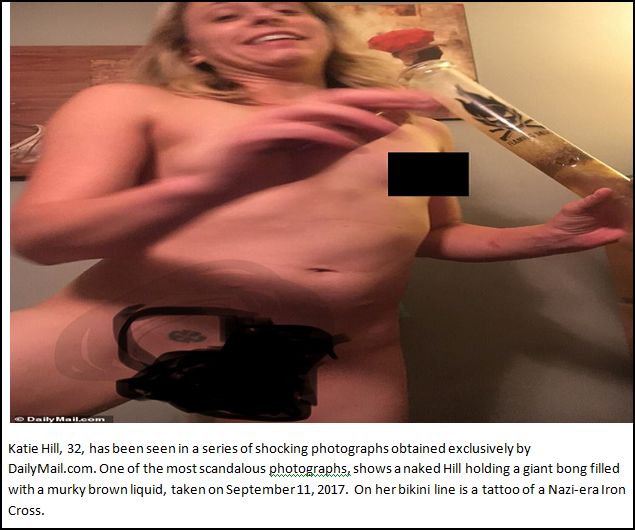 Democrat Katie Hall admits to inappropriate relationship with female campaign staffer
Representative Katie Hill is drawing stark scrutiny for her admitted relationship with a young campaign staffer.
Katherine Lauren Hill is an American politician and social services administrator from Agua Dulce, California. She is serving as the U.S. Representative for California's 25th congressional district.
Congresswoman Katie Hill resigns amid allegations of inappropriate relationships with staffers and THOSE raunchy naked pictures
The married congresswoman is under investigation by the House Ethics Committee for allegedly having an affair with her campaign finance director Graham Kelly, which she has vehemently denied.
She's also had a throubel affair with her husband Kenny Heslep and 24-year-old female campaign worker Morgan Desjardins, which fizzled out just last month.
News of Hill's relationship with Desjardins, from Santa Clarita, California, and shocking photos including one of her posing naked while smoking a bong were exclusively revealed by DailyMail.com earlier this week.
Another photo shows her naked combing Desjardins' hair.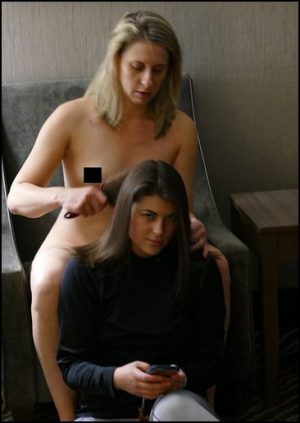 The news of her resignation follows news earlier Sunday that she gave Kelly a hefty $5,000 bonus, which was also the highest handout given to her campaign aides.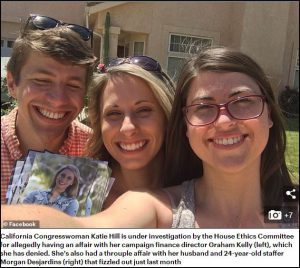 Katie Hill, 32, has been seen in a series of shocking photographs obtained exclusively by DailyMail.com. One of the most scandalous photographs, shows a naked Hill holding a giant bong filled with a murky brown liquid, taken on September 11, 2017. On her bikini line is a tattoo of a Nazi-era Iron Cross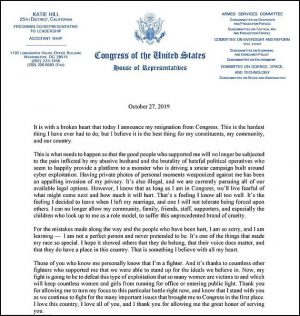 Keep exposing the perverts in Washington, D.C.
Your kind contributions are much appreciated thank you Stew Webb. Click this link to Contribute online
Contributions by mail:
Stew Webb
10607 E. Sheley Rd.
Independence, MO 64052
Contact Stew Webb
(Cell) 816-492-9809
federalwhistleblower@gmail.com