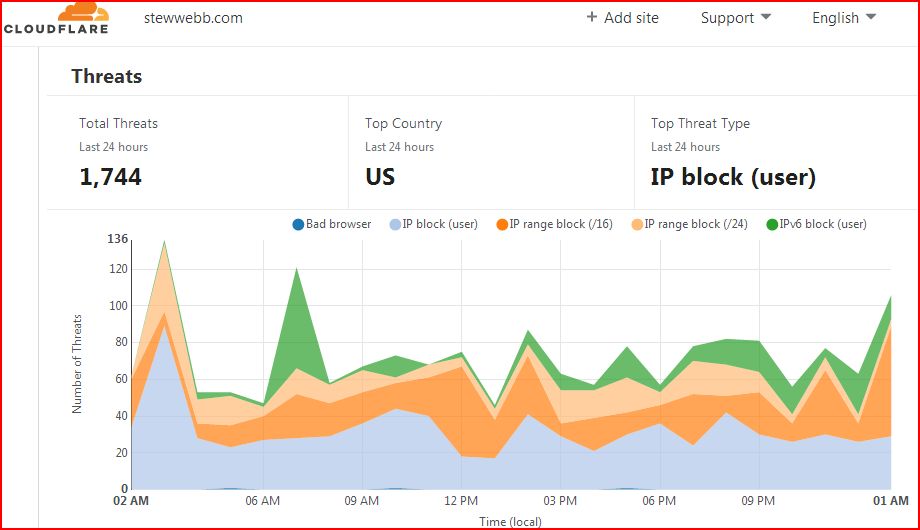 Evidence 24 hour Cyber attacks against Stew Webb February 26 2020
The Computer Fraud and Abuse Act (CFAA) [18 U.S.C. Section 1030]
makes it illegal for anyone to distribute computer code or place
it in the stream of commerce if they intend to cause either damage or economic loss.
Charges will be filed.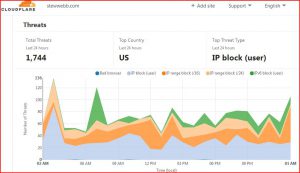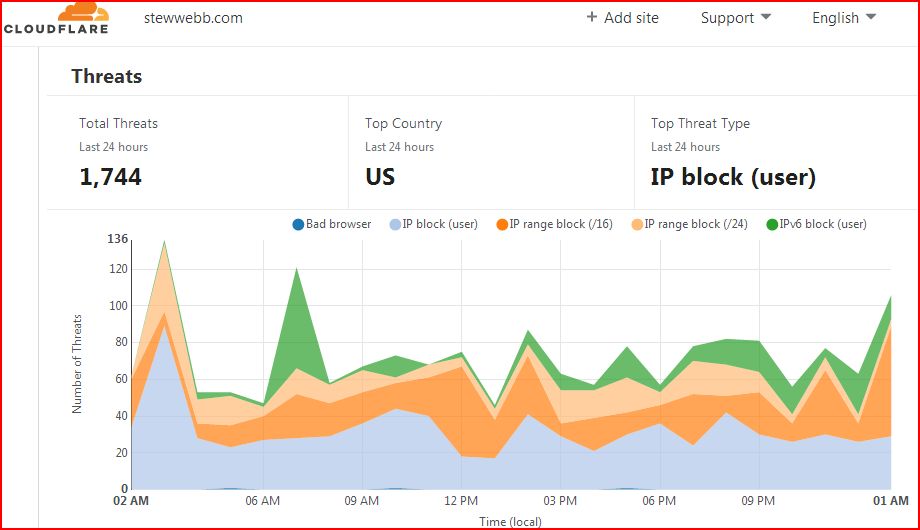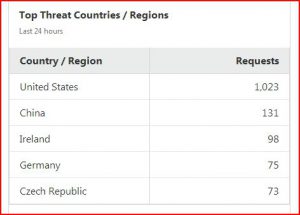 http://www.stewwebb.com/Evidence-24-hour-Cyber-Attacks-against-Stew-Webb-February-26-2020.pdf
Your kind and generous contributions are much appreciated and needed thank you Stew Webb.(Click this link to Contribute)
federalwhistleblower@gmail.com
contact@stewwebb.com
Phone
816-492-9809
Contributions by mail:
Stew Webb
10607 E. Sheley Rd.
Independence, MO. 64052