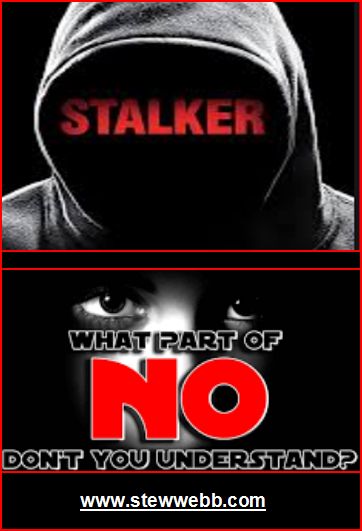 Stew Webb Killer Stalkers May 2020
By Stew Webb
U S Federal Whistle blower
Stewwebb.com
federalwhistleblower@gmail . com
May 21, 2020
noun
plural noun: stalkers
1.
a person who harasses or persecutes someone with unwanted and obsessive attention.
"Tracy claimed she was the victim of a stalker"
Over the years I have watch closely traffic around me for my own protection after being car crashed three times in 13 months 2010 and 2011 which broke my neck and back and never paid a dime in damages yet.
Reference October 25, 2010 Car Crash Grandview, Missouri Police Covered up for Killers
Stew Webb Whistle blower sues US Government Assassins P1of2
Reference 1990 Being Stalked by Orion Investigations 95th and Nall N.W. Corner Overland Park, Kansas Independence, Missouri Police Report the police claim does not exist.
Link here
I will be listing the license plates not all but ones who go nut when their covers are blow similar the internet stalkers cyber attackers listed on stewwebb.com.
The Computer Fraud and Abuse Act (CFAA) [18 U.S.C. Section 1030] makes it illegal for anyone to distribute computer code or place it in the stream of commerce if they intend to cause either damage or economic loss. This site is US Gov and Israeli Mossad hacker free! Does other sites load in 15 seconds or less? Remember clean out your browser. I protect you my listeners. – Stew Webb
US Government Cyber Attackers Network Block on your website
Whistle blowers Suicides the term used by shooting yourself behind your own ear then if that did not kill you then you shoot yourself a second shot in your own mouth.
Whistle blowers Suicides the term used to kill yourself in a car crash mainly roll over's.
This Whistleblower will never commit suicide or have another roll over car crash.
Stewart Webb
s/
Stew Webb Killer Stalkers May 2020
There are a lot more than I am exposing below.
Saturday May 16, 2020
Their Cover was blown they went nuts on my rear bumper for several blocks they thought I might be into a car chase I wanted a different parking lot were there were no witnesses as I teach him hand to hand combat the coward ran off.
Missouri License number XE2-B9Y
Black Honda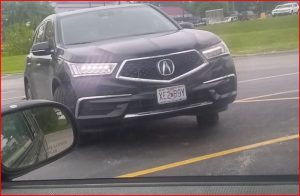 Tuesday May 19, 2020
Stalked me several miles to near 40 hwy and Chrysler into a Dollar store getting coffee snapped his picture he left waiting outside snapped his license plate leaving store so I turned he pursued in 2 circles in another parking lot before I took off to take him to a non commercial area his cover was blown and he knew it.
Notice the Tribal hair do?
Is this an imported Kenya or Somalia that the U.S. Shadow Government has been using to kill people?
Missouri License number CS1-M2K
Black Dodge 4 door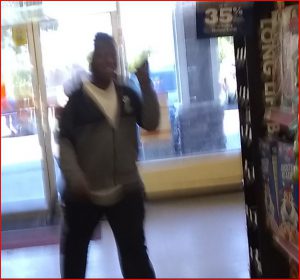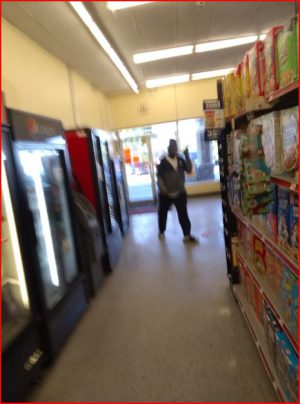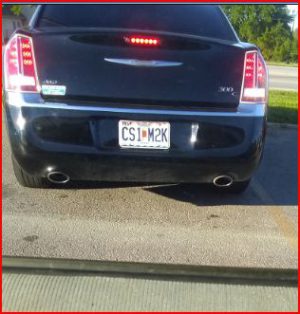 May 31 2020 Stalker have seen several times of past 2 weeks.
Your kind and generous contributions are much appreciated and needed thank you Stew Webb. (Please Click this link to Contribute)
[email protected]
Phone 816-492-9809
Contributions by mail: May 2020
July 1, 2020 moving
Stew Webb
10607 E. Sheley Rd.
Independence, MO. 64052