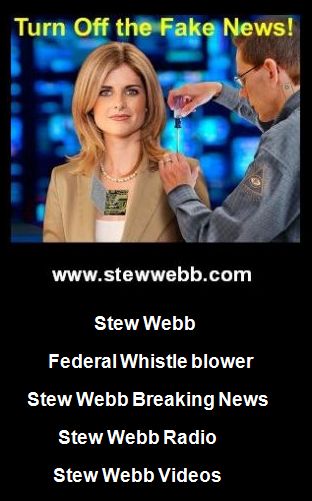 American Prophet Endgame
Do YOU Pray for your Family?
For your Country?
For your President?
Do you Pray?
Maybe you should start today!
If THEY pray to The evil one and gain power through despotic ways.. how much more will your God hear you and and give you power over the enemy!
This is a War against spiritual entities that do not fight in ways we can yet understand..
only after you are equipped by Jesus Christ can
WE begin to fight!
Click on link below to watch the video