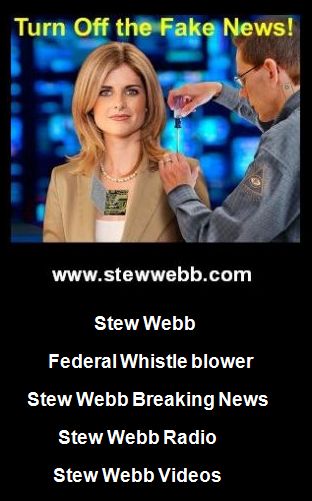 I am moving this month to reduce costs if I can find a place to live within my budget.
I need you help if possible deposit, moving expenses,
etc.
Thank you for your consideration and kind support.
Stew Webb
816 492-9809
Click on the Picture below:


Mail:
Stew Webb
10607 E. Sheley Rd.
Independence, MO 64052