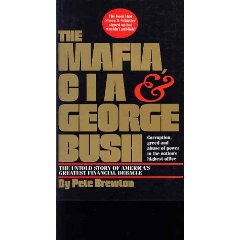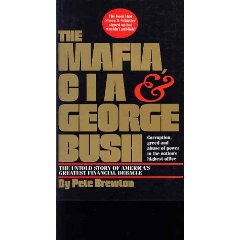 By Stew Webb
Someone send me a video link of Pete Brewton the author of The Mafia, CIA & George Bush.
I worked with Margie Sloan the primary researcher for Pete I contributed to the Chicago and Silverado connections as well as Iran Contra Whistleblower Al Martin also contributed to this book.
A great Read and here again Larry Mizel and Norman Brownstein the two AIPAC Directors are mentioned along with Neil Bush Silverado Savings and Loan Director.
The Mafia CIA and George Bush by Pete Brewton Video

Your kind Contributions are very much appreciated thank you. – Stew Webb