.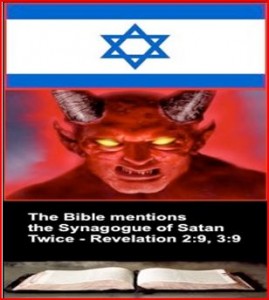 Israel known as "Big Satan" has unleashed a Malware known as: "Incredibar"
Remove MyStart by IncrediBar (Uninstall Guide)
MyStart by IncrediBar toolbar is an adware program that has changed your browser homepage,default search engine and is causing browsing redirects.
http://malwaretips.com/blogs/remove-mystart-by-incredibar-virus
You also will need to reinstall Adobe "Shockwave" from
Hebrews Versus Jews – The Truth You Don't Know!