Chris Mathews of MSNBC Hard Ball
Intro by Tom Heneghan
It is important to remember that Bitc_ Chris Mathews is a Total Corporate Stooge for General Electric Mathews drinks the unelectable looser Nazi Zionist Jews Hillary Clinton (Maiden Name Rodenhurst not Rodhan) cool aid and actually voted for election stealing Nation wrecking US Treasury Looter AWOL Cocaine Snorting War Criminal Fag George W. Bush Frad in the year 2000 election aka A Coup De Tat.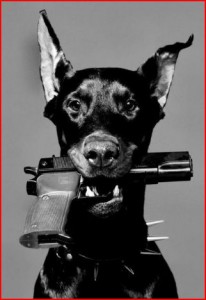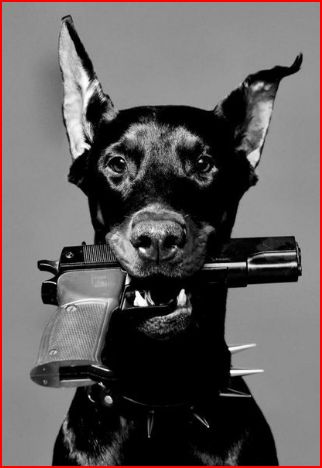 Spot Dog: "Blood Lust is Now Blood Libel"
The Naked Truth-Corrupt Blowhard Chris Matthews Plays Hardball with Guests for Wife's Campaign – See more at: http://stonezone.com/article.php?id=708#sthash.LgHwQBY9.dpuf
Tingly-legged windbag Chris Matthews got caught in a pay-to-play scandal involving his wife's campaign and his TV show. The blond blowhard has been soliciting donations to his wife's congressional campaign in exchange for appearances on his show, enabling the donors to be seen by Hardball's dozens of viewers. MSNBC should can the tiresome phony right away.
Not even smart enough to time the donations to be less obvious, some donations were made within a few days of the appearances. Matthews' guests had given Kathleen Matthews' campaign nearly $80,000 as of December 31, 2015. http://nypost.com/2016/03/11/chris-matthews-at-center-of-nbcs-latest-news-scandal/
This is just the latest evidence of Matthews' thinking that rules and standards don't apply to him. Back in 2009, he and his wife went to a church to buy a Christmas without his wallet. They picked out a tree and had the young man working the tree lot load it into their car, before telling him that he forgot his wallet. Matthews asked the teen volunteer to let him take the tree without paying and come back and pay later. When the teen said he couldn't allow that, Matthews had a fit and said, "I'm Chris Matthews!" When the church volunteer wasn't impressed enough to break the rules, Matthews sat in the car while his wife walked back to the house to get his wallet. The fair-haired fop barked, "See what you made her do?" When Matthews' wife returned with his wallet, they didn't even leave the poor volunteer a tip. He could have at least booked him as a guest on his show.
Matthews, who has been known to fuss with his hair for hours and terrorize MSNBC staffers, has always tried to be thought of as a "regular guy" who just happens to be in with the Washington elite. But his failure to take a hiatus from the show for his own failed bid for Senate and his use of MSNBC as a cash machine for his wife's campaignshow us that he's just another elite deviant, with no regard for his own viewers. He promised full disclosure several times on air, but only said enough to let viewers know his wife was running. Not once did he mention the donations from his guests.
If MSNBC has any respect for their viewers or for journalism, they must dump Matthews immediately. SIGN THE PETITION TO DEMAND NBC FIRE CHRIS MATTHEWS NOW
https://www.change.org/p/phil-griffin-msnbc-stop-selling-guest-spots-fire-chris-matthews
Stew Webb Radio Network
Listen Live
US Intel Breaking News
http://www.stewwebb.com
Listen live by phone
712-775-8269
federalwhistleblower@gmail.com