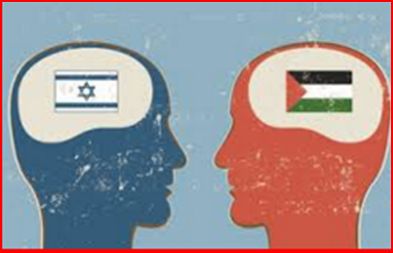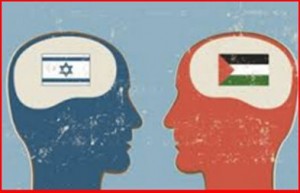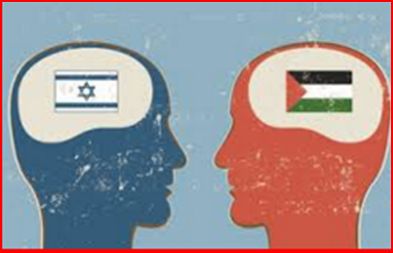 By Stew Webb
Federal Whistle blower
Biblical Israelites are Hebrews which today are the Palestinians.
Christ Killers were the Fake Jews the Canaanites
Read Genesis 3:23 and Genesis 6
Genesis 6: Humans mate with Fallen Angels and create Canaanites the blood line also known as the Jews not the Hebrew Biblical Israelite's.
Also Read 3:23 Revelations
FOOD FOR THOUGH
John Hopkins University 5 year Genome Study you decide..
http://gbe.oxfordjournals.org/content/early/2012/12/14/gbe.evs119.full.pdf
http://pathology.jhu.edu/pancreas/PartAJA.php
Stew Webb Radio Network
Listen Live
US Intel Breaking News
http://www.stewwebb.com
Listen live by phone
712-775-8269
federalwhistleblower@gmail.com