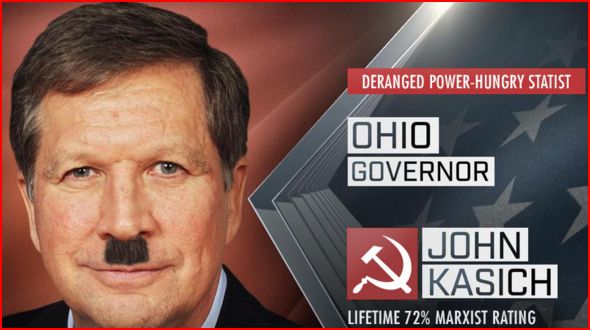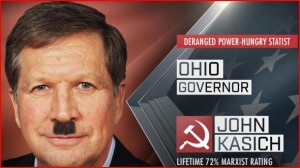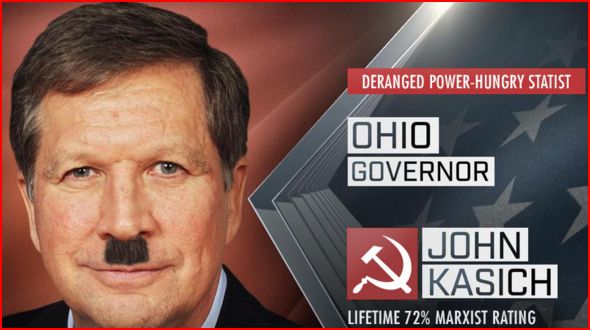 US Presidential Candidate John Kasich the current Governor of Ohio is a Pathological liar.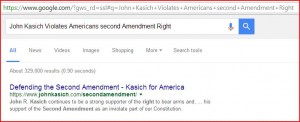 John Kasich has stated he supports the Second Amendment of the United States Constitution but yet he voted against your Rights when William Jefferson Clinton was the US President.
See the below letter from Bill Clinton to then Congressman John Kasich.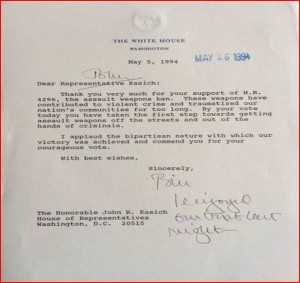 Just another Lying Politician.
Stew Webb Radio Network
Listen Live
US Intel Breaking News
http://www.stewwebb.com
Listen live by phone
712-775-8269
federalwhistleblower@gmail.com