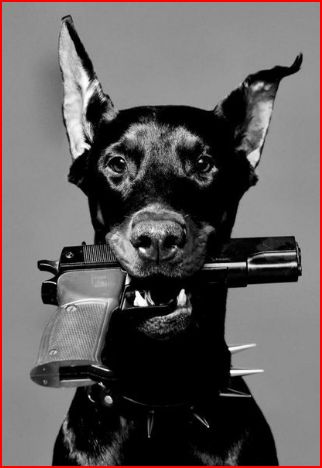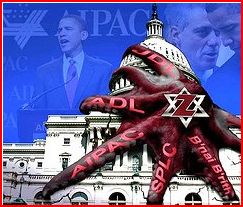 Phoenix, Arizona
By Citizens of Arizona
Obama has cut the surveillance on the Mexican border by 50%.
That is right!
What is happening to Europe and the invasion by radical Muslims and is happening NOW on our border. It isn't publicized. This invasion is a combination of Central Americans and Cubans. Not only an invasion by Central Americans and Cubans but plane load after plane load of Muslim. By the way our government lets in only a limited amount of Iraqi and Syrian Christians. South of I-10 is not safe.
Our government made the Organ Mountains west of El Paso and South East of Deming into an environmental preserve. This means no vehicles are aloud off paved roads except for the smugglers! Of course! The same takes place here in Arizona in the Organ Piper Preserve and east of it.
The consequence is don't leave the highway on highway eight between Eloy and Gila Bend at night. For instance if you are traveling cross country and your tired from ten hours of driving don't pull off the road at night to rest.
Don't Leave home with out your protection.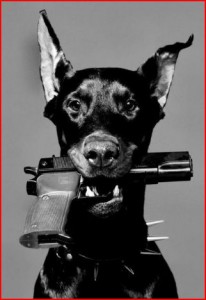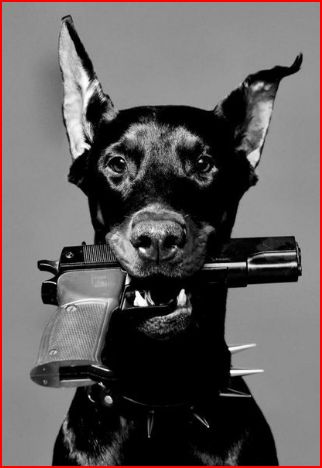 Spot Dog
Front Sight Reality Check Episode 23 firearms training
Dr. Ignatius Piazza
Founder and Director
Front Sight Firearms Training Institute
#1 Front Sight Road
Pahrump, NV 89061
http://www.frontsight.com
info@frontsight.com
800-987-7719

Stew Webb Radio Network
Listen Live
US Intel Breaking News
http://www.stewwebb.com
Listen live by phone
712-775-8269
federalwhistleblower@gmail.com