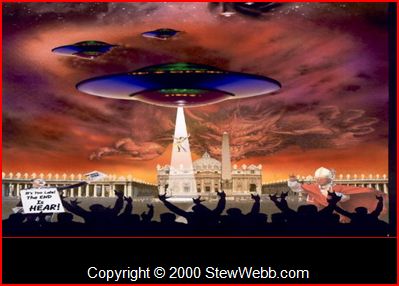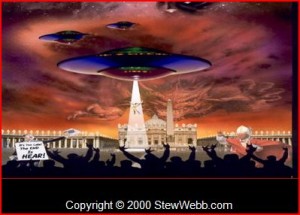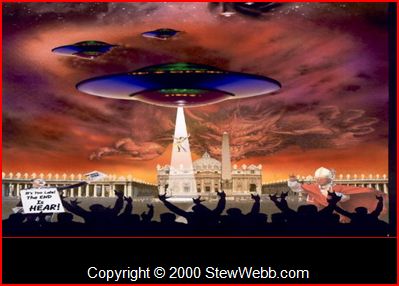 By Stew Webb Federal Whistle blower
The pictures below are various pictures taken from S4 also known as Area 51 the Test Site, Papoose Lake Nevada S4 the Alien Base and other pictures enjoy.
Exclusive Illuminati Photo never seen before Area 52, Nevada 20,000 years old
Illuminati's Area 52 Alien-Fallen Angel Base, Papose Lake Nevada 20,000 years old, south west of Area 51 the U.S. Government Test site. Symbolism 6 pointed Star used by Illuminati black magic to harness dark energies show here at Highly Classified secret Area 52 Alien Base aka Fallen Angel Base. This is the oldest Archaeology find in the world, share it with your friends and family and do not ask me were I got it from!
The Council of 13, the 12 Humans who are Devil Worshipers go there on vacations.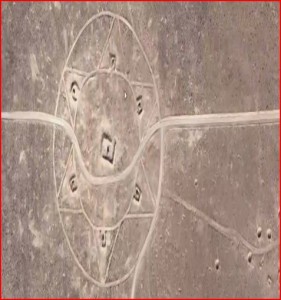 This speech that U.S. President John F. Kennedy made was profound before his murder.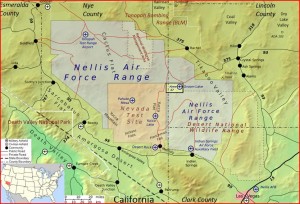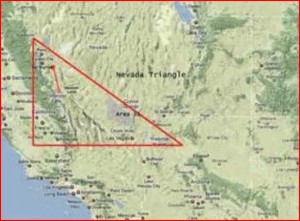 I did a speech in the mid 90s with Jordon Maxwell at the Little Alien Restaurant a Patriot Joe and his wife owned it.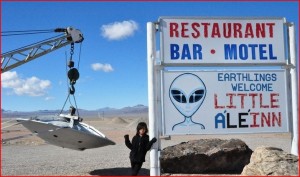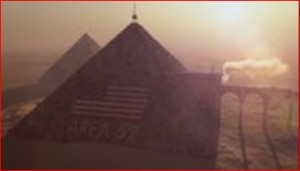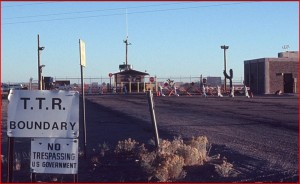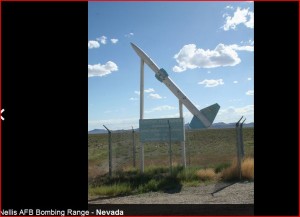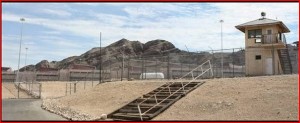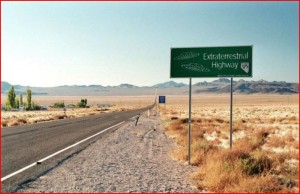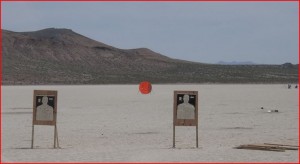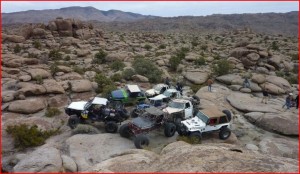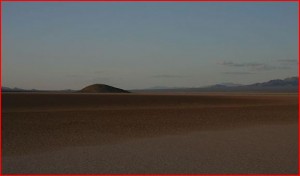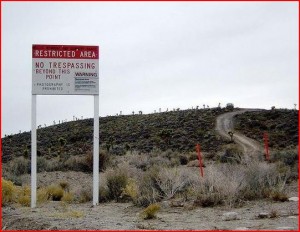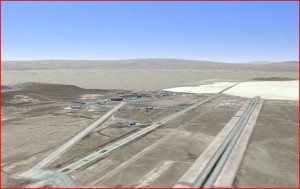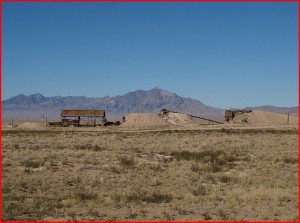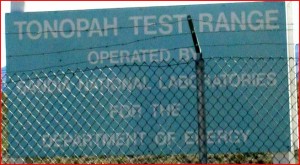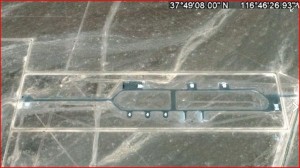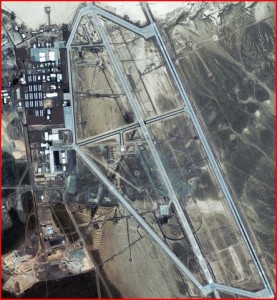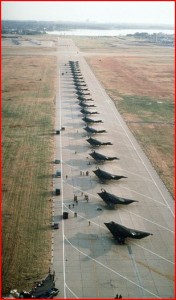 Papoose Lake Alien Base below: