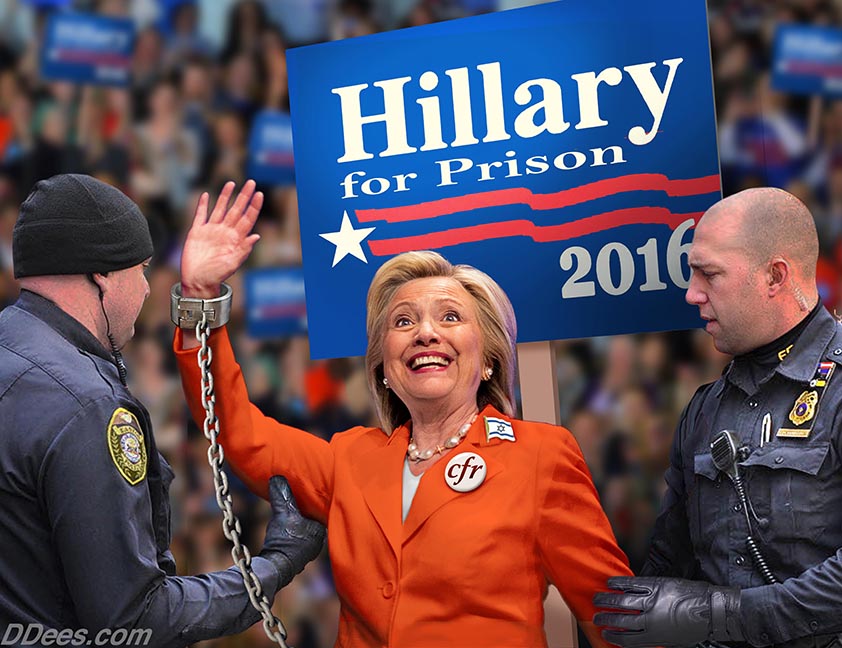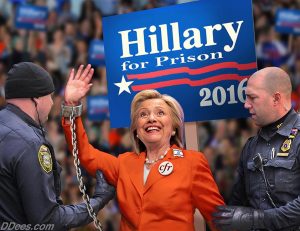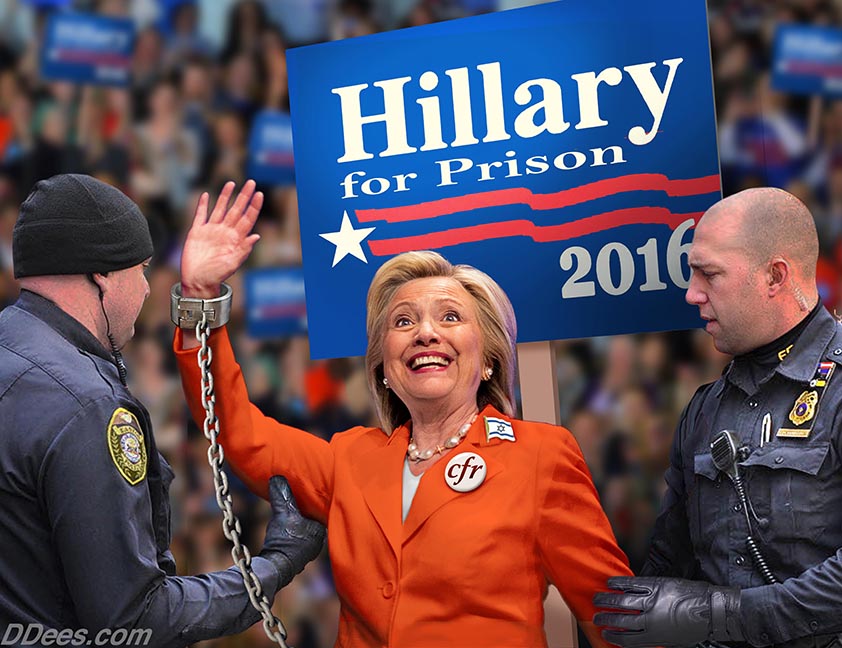 Hillary Clinton also known as #HildaBeast
Drain the swamp sir!
We as Whistle blowers are looking forward to a new Justice Department that is not corrupt that we can work with to help drain the swamp.
Sir, appoint former Attorney General Ramsey Clark as Attorney General.
Stew Webb Federal Whistle blower
and many other Whistle blowers unnamed ready for Grand Juries.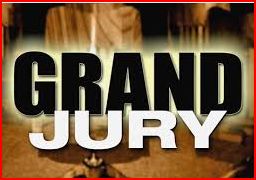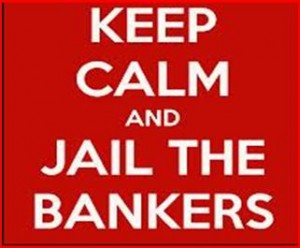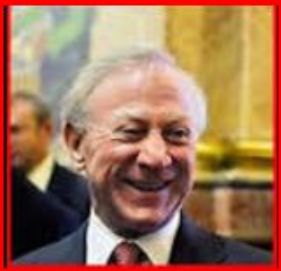 HSBC Bank Denver Larry Mizel Organized Crime Figure