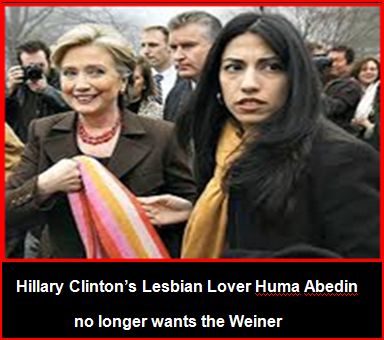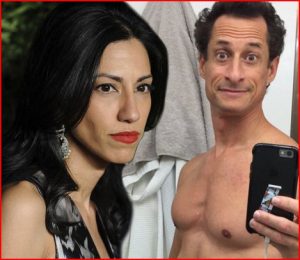 Huma Abedin and Anthony Weiner
Huma Mahmood Abedin is an American political staffer who serves as vice chairwoman of Hillary Clinton's 2016 campaign for President. Prior to that, she served as the deputy chief of staff to U.S. Secretary of State Hillary Clinton from 2009 to 2013.
Huma Abedin has been Hillary Clinton's secret Lesbian Lover for many years going back to the White House during the 1990s.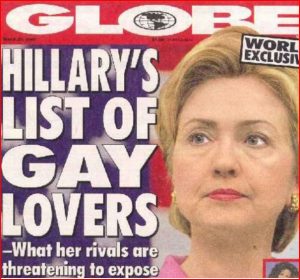 The Globe did a 13 page fold out of Hillary Clinton's Lesbian Lover in the 1990s.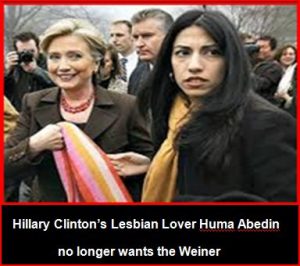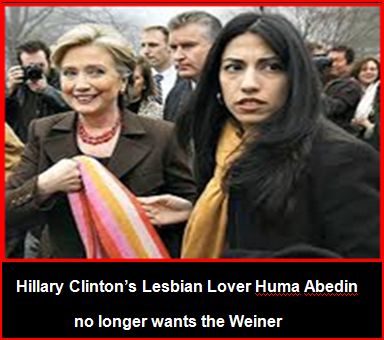 Huma Abedine has finally separated from Anthony Weiner — her cheating husband who's constantly treated his union like an open marriage! His latest sexting scandal seems to have been the final straw in the very bizarre relationship between the disgraced politician and Hillary Clinton's closest aide.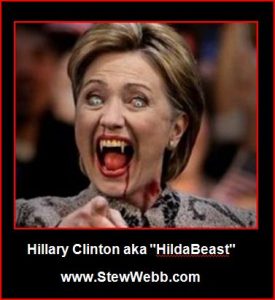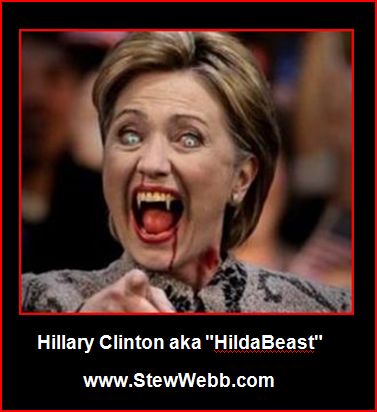 Hillary Clinton aka "HildaBeast" aka "HildaDike"
#HildaBeast
#HildaDike
#HillaryClinton
#HillaryClintonChildRapist
#HillaryClintonRacist
Stew Webb Radio Network
Listen Live
US Intel Breaking News
http://www.stewwebb.com
Listen live by phone
712-775-8269
federalwhistleblower@gmail.com