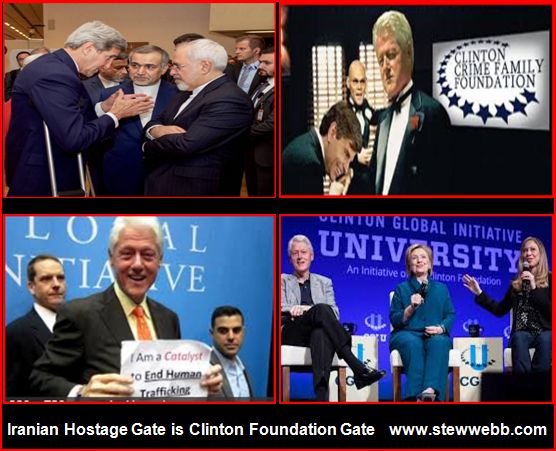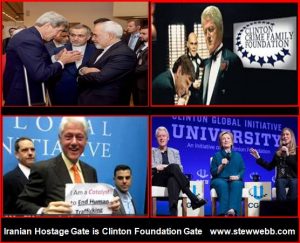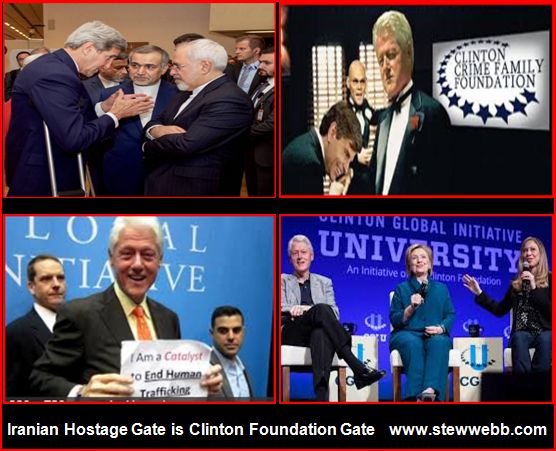 Obama Iran Hostage Deal
IT CAN NOW BE REPORTED THAT THE US DEPT OF JUSTICE HAS RECEIVED 5 CRIMINAL REFERRALS FROM THE US MILITARY GRAND JURY OPERATING IN WASHINGTON,  D.C.
REFERENCE THE ILLEGAL TRANSFER OF  $400 MILLION IN UNMARKED  SWISS CURRENCY TO THE TERRORIST GOVT OF IRAN  AKA THE OBAMA ADMINISTRATION PAYING RANSOM FOR THE RELEASE OF US MILITARY PERSONAL THAT HAD BEEN TAKEN HOSTAGE BY THE IRANIAN GOVT.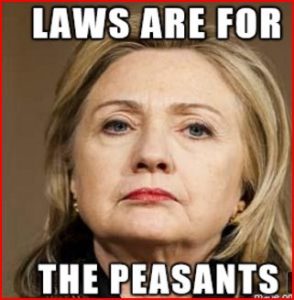 WE CAN ALSO REPORT THAT US TREASURY AND THE IRS HAVE AN ELECTRONIC PAPER TRAIL LINKING THE RANSOM FUNDS THAT WERE IN SWISS CURRENCY TO THE SECRET PERSONAL CLINTON FOUNDATION UNITED BANK OF SWITZERLAND ACCOUNT IN ZURICH TITLED CHELSEA JEFFERSON.
THERE IS ALSO A TIE IN TO HSBC BANK THIS REPRESENTS HIGH TREASON, MONEY LAUNDRY,  CURRENCY FRAUD AND COMINGLING OF FUNDS WITH TERRY DUFF'S CME GROUP WITH CHICAGO MAYOR AS THE REPORTED BAG MAN.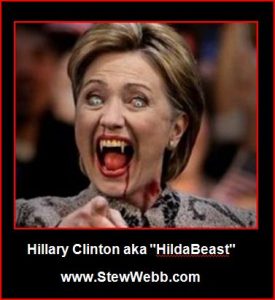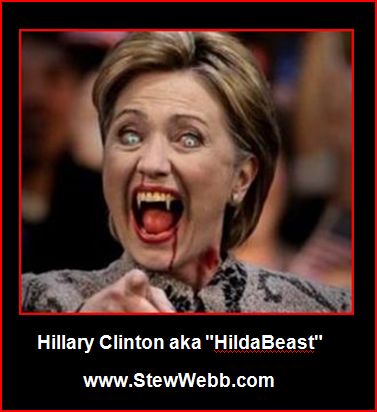 Stew Webb Radio Network
Listen Live
US Intel Breaking News
http://www.stewwebb.com
Listen live by phone
712-775-8269
federalwhistleblower@gmail.com
Radio Archives