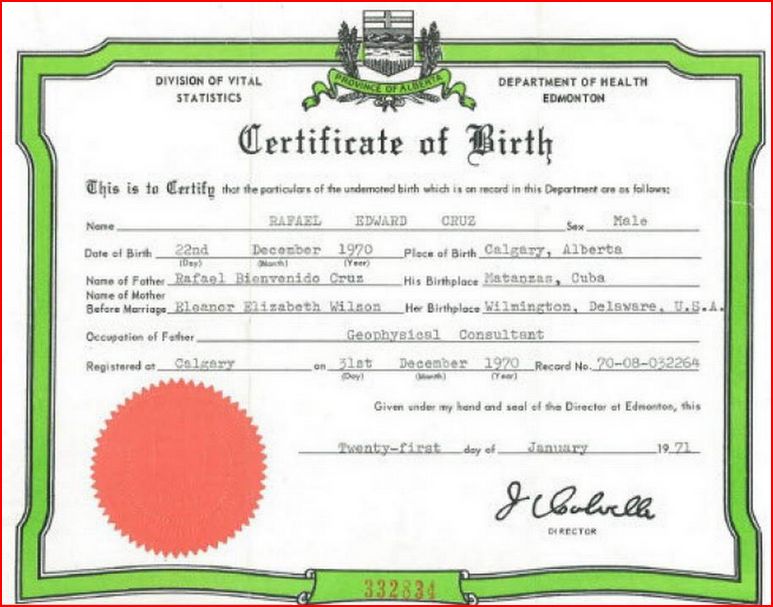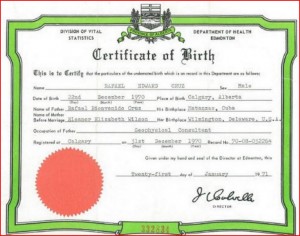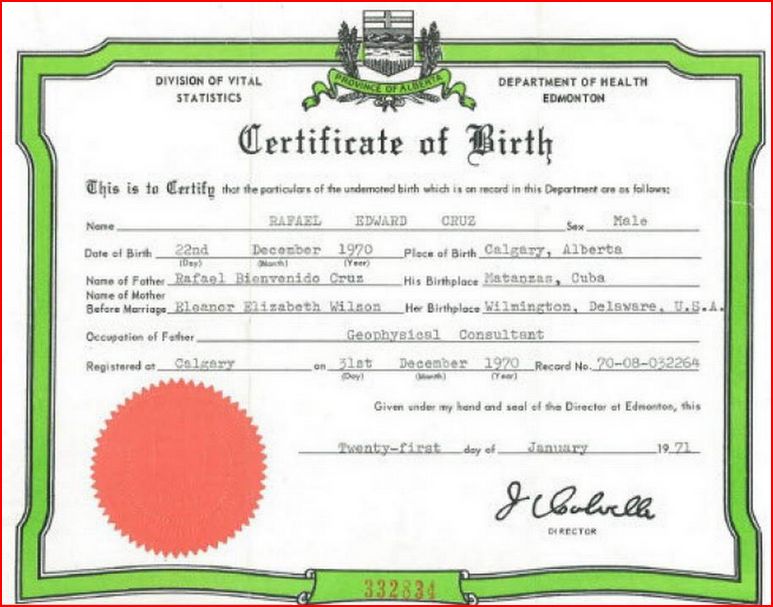 By Stew Webb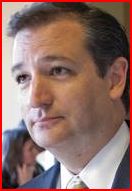 Senator Ted Cruz Birth Certificate born in Canada his Father a Cuban not a U.S. Citizen.
The correct understanding of the fourteenth amendment is that both parents have to be citizens if one is under jurisdiction of another country Alien Citizenship by birth right is not granted.
If one parent was a citizen and the other was not citizenship is not granted and you cannot run for the Presidency.
The Constitution of the United States
We the People of the United States, in Order to form a more perfect Union, establish Justice, insure domestic Tranquility, provide for the common defense, promote the general welfare, and secure the Blessing of Liberty to ourselves and our Posterity, do ordain and establish this Constitution for the United States of America.
ARTICLE II
No Person except a natural born Citizen, or a Citizen of the United States, at the time of the Adoption of this Constitution, shall be eligible to the Office of President; neither shall any Person be eligible to that Office who shall not have attained to the Age of thirty five Years, and been fourteen Years a Resident within the United States .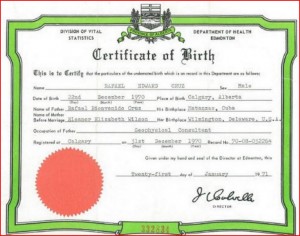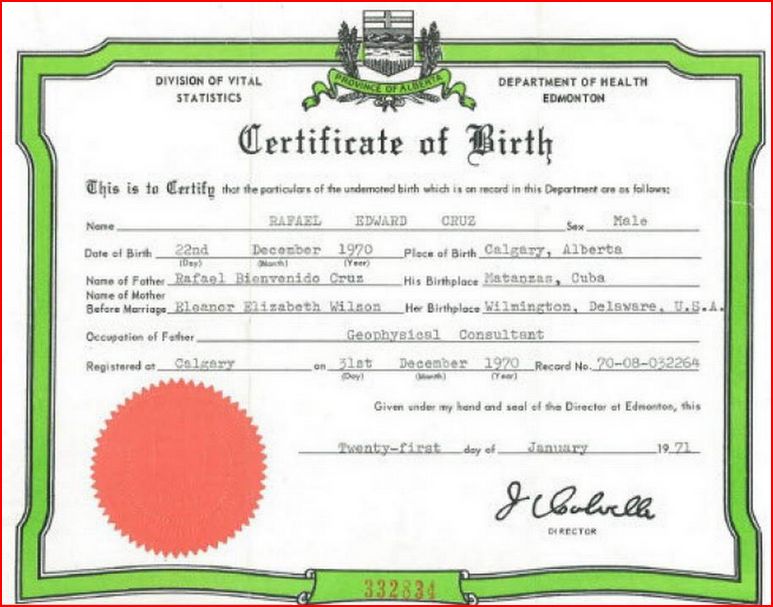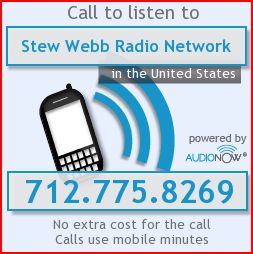 Stew Webb Radio Network
Listen Live
http://www.stewwebb.com
http://192.240.102.131:9744/stream
Listen live by phone
712-775-8269
federalwhistleblower@gmail.com