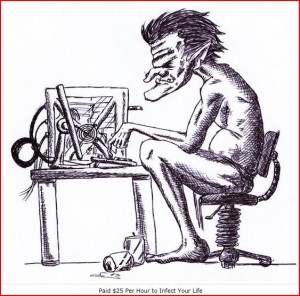 By Stew Webb
The below is just one example of three days of evidence that this author and Federal Whistleblower has logged for over 1 ½ years of evidence. The report will be available this week after up streaming to proper authorities for prosecution.
Some of the main address who are involved and committing cyber terrorism against stewwebb.com
are 324 E. 11th Street Kansas City, Missouri, 201 E. 16th Street North Kansas City, Missouri and Burling Street Kansas City Missouri.
Cyber Terrorism Report Over 5 Million Felonies Coming Soon

Stay tuned for final report of over one year of evidence this will be turned over to proper authority for prosecution this week.
http://www.stewwebb.com
http://www.veteranstoday.com/author/swebb
Veterans Today Radio News Reports Whistleblower Stew Webb Host
http://www.stewwebb.com/stew-webb-veterans-today-radio-archives