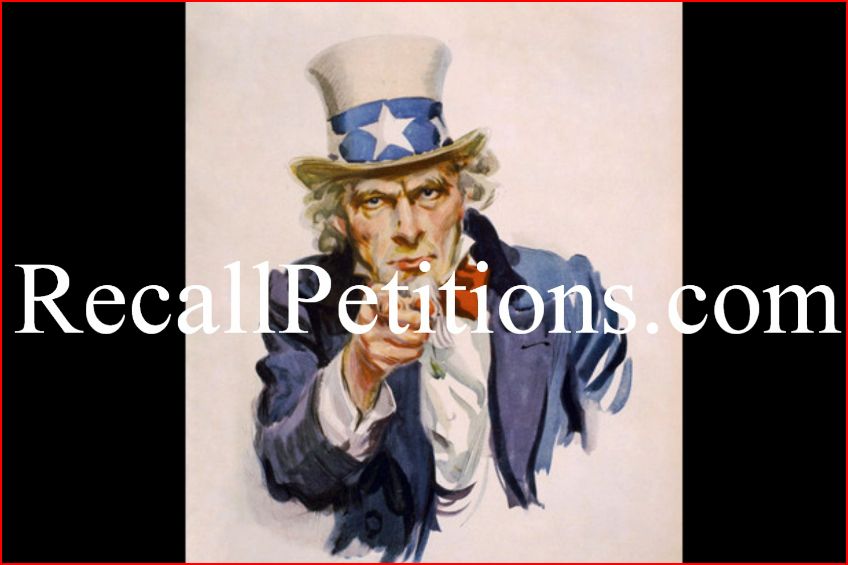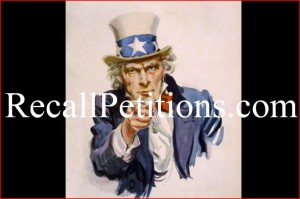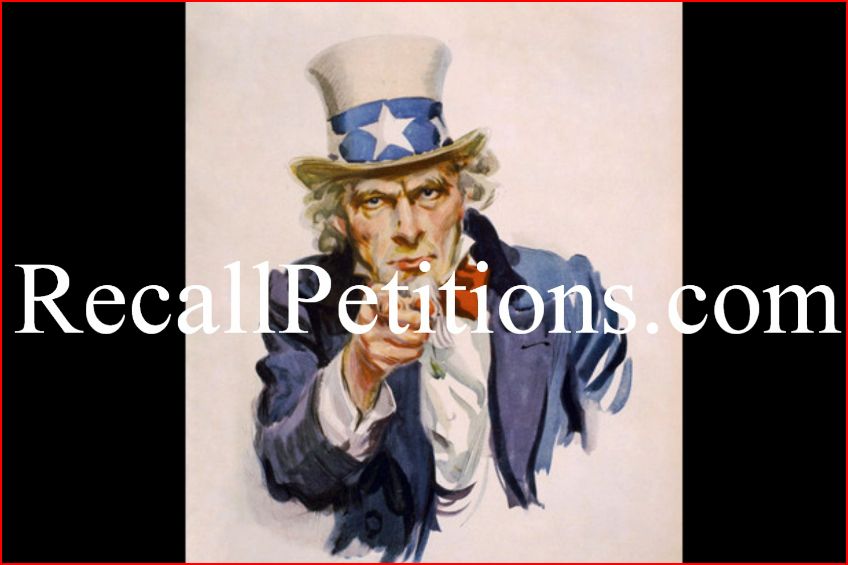 January 20, 2014
Here is the latest news if you missed it.
Three Colorado legislatures are gone.
Two Recalled and one resigned after recall petition was filed she wanted to keep her political contributions and convert to personal income which is allowed to do.
http://www.stewwebb.com/2014/01/18/colorado-senator-evie-hudak-resigns-seat-to-end-recall-threat/
The below all need to be recalled are you in their district?
http://www.stewwebb.com/2013/12/30/33-us-senators-sold-out-to-israel-recall-them/
http://www.stewwebb.com/2014/01/17/recall-46-senators-who-want-youre-guns/
Reach out to Gun Rights Patriots in your District for help in recall.
http://www.gunrightsacrossamerica.com/GRAA_States.html
Solutions for America get involved now.
http://www.americandefenseparty.com
http://www.recallpetitions.com
US Intel Breaking New
Thank you please do not hesitate in contacting me if you may have any questions.
Stew Webb
federalwhistleblower@gmail.com
816 478-3267
Your kind Contributions are very much appreciated thank you. – Stew Webb