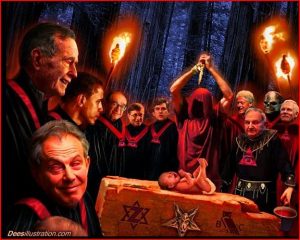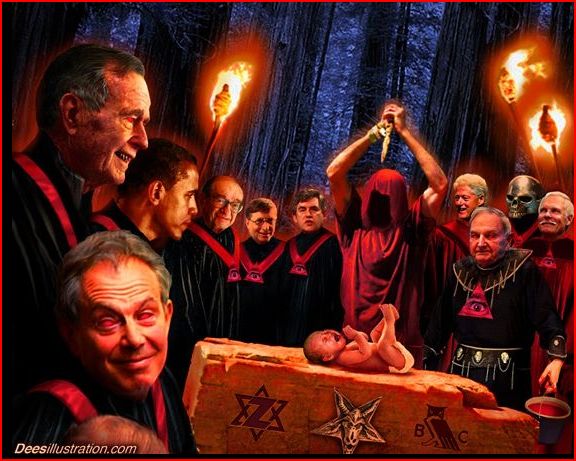 By Stew Webb Federal Whistle blower
The new moon culminates Sunday 6:57 PM all Satanic Rituals completed on the accidency 12 Pm Saturday April 15, 2018 until Sunday Am.
Pray against this.
Primary locations are Ciebola, Texas, Kirkland Airforce Base Albuquerque, New Mexico, Las Alamos, New Mexico, Dulce, New Mexico.
Pike's Peak, Colorado, The Airforce academy underground Colorado Springs, Devil's head a hive underground base southwest of Castle Rock Ranch.
Denver the Old Navarre across from the Brown Palace Hotel
The Adams Mark hotel Denver Tech Center underground known as Washington, D.C. west underground.
Denver Airport underground.
Argo's Tunnel West of Denver Colorado.
Aspen, Colorado Private Residence.
Salt Lake City, Utah Temple Mount Tabernacle underground.
Bluff Dale, Utah Richfield, Utah mountains underground.
Dugway USAF base underground.
Desert Testing Center
Luxor and Belasio Casinos underground Las Vegas, Nevada
Papoose Lake, Nevada S-F Alien Base west of Las Vegas, Nevada.
Pahute, Nevada Mesa
Ridge Crest, California China Lake Naval Weapons Center
Fort Irwin, California
Marine Corps 29 Palms California
Chocolate Mountains, California underground
Edwards Air Force Base, California underground
Air Force Headquarters Down Town Los Angels California
J. Paul Getty Museum Underground Los Angels, California
Undersea Alien Base Catalina Island, California
Saint Mary's Sidney, Australia
Pine Gap, Australia
News9.com – Oklahoma City, OK – News, Weather, Video and Sports |
FBI Raid on Human Sacrifice click on link below save and open file to watch
http://www.stewwebb.com/satanic_human_sacrifice.mpg
Your kind Contributions are very much appreciated thank you. – Stew Webb