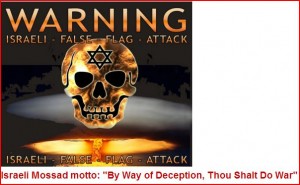 By Tom Heneghan International Intelligence Expert
UNITED States of America   –   It can now be reported that European INTERPOL, reference the French Defense Ministry, has issued thirty-five (35) RED NOTICES aka warrants for the immediate arrests of active Belgium and German security and immigration officials that have aided and abetted the activities of the major European ISIS terrorist cell headquartered in Hamburg, Germany aka the Kurt Becker 9/11 terror cell.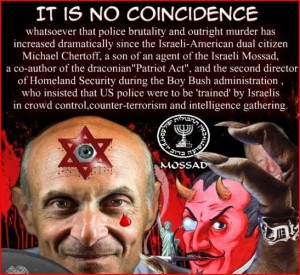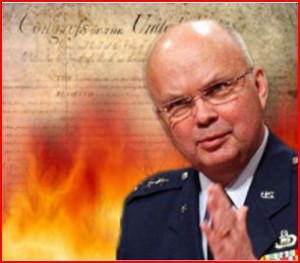 HIGH TREASON Co-conspirators
Bush-Clinton-Netanyahu Crime Family Syndicate's

Michael Chertoff and Michael Hayden
We can also divulge that the U.S.-French Joint Intelligence Task Force, operating on American soil for over 200 years, has fingered the so-called Chertoff Group reference Michael Chertoff and Michael Hayden, crooked bank NSA-controlled alleged anti-terrorist group for hiding and camouflaging the identities of FBI and DHS informants who have actually enabled countless Black Op False Flag terrorist events.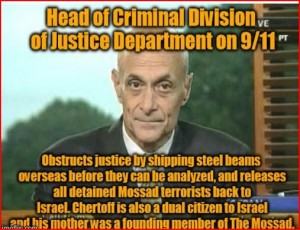 AIPAC Director Larry Mizel of Denver, Colorado the Mortgage Scam and Bank Bailout Fraudster NYSE: MDC who controls HSBC Bank who launders money and finances ISIS and who created The Cell after 911 and his involvement for Israel in the attack on America hosted a special event for scumbag Michael Chertoff after he left his US Government Job.

Stew Webb Radio Network
Listen Live
US Intel Breaking News
http://www.stewwebb.com
Listen live by phone
712-775-8269
federalwhistleblower@gmail.com