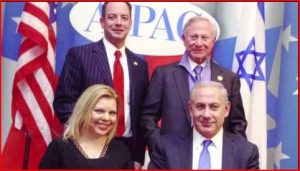 5'4″ Larry Mizel and Larry Mizell
aka Napolitano complex Larry Mizel
aka Larry Mizel Larry Mizzell aka Karl ?   Carl?? Ownes Westport Square Parking Lot. (Hot Spot 20/s Kansas City, Missouri.
By Stew Webb United States Federal Whistle blower 34 Years and still breathing
Radio Stew Webb and Tom Heneghan March 19 2018
more to come stay tuned!
Intel Update – Tom Heneghan Stew Webb (3-19-18) from Truth Warriors on Vimeo.
Your kind Contributions are very much appreciated thank you, I have not thank you by email who have contributed to keep you from been identified. – Stew Webb