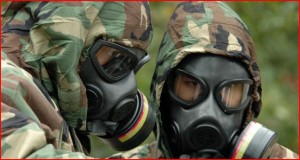 Ku Klux Klan Endorsed Lesbian Jew Hillary Clinton
By Tom Heneghan and Stew Webb
It can now be reported that the U.S. Michigan Flag Officers operating the special Military Grand Jury in Washington, D.C. have uncovered evidence linking an Israeli Chemical Co. PAETECCOMM aka INDUSTRIAL FUMIGANT COMPANY that specializes in Fumigation to a Pending Cyber and Chemical Attack on The United States.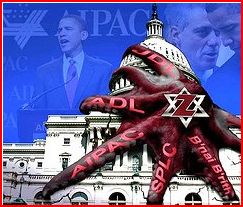 Note: Hillary Clinton held secret meeting in North Chicago, Illinois today with Racist Nazi Jew Zionist Rahm Emanuel Mayor of Chicago to discuss the logistics of the Pending Cyber and Chemical Attacks.
Note: Rahm Emanuel is the Head of the North American Israeli Mossad.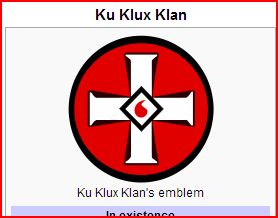 Ref: Loser Lesbian Neo Con Zionist Jew Hillary Clinton was endorsed today by The Grand Wizard of The California KKK Ku Klux Klan.
Stew Webb Radio Network
Listen Live
US Intel Breaking News
http://www.stewwebb.com
Listen live by phone
712-775-8269
federalwhistleblower@gmail.com