Illuminati's Area 52 Alien-Fallen Angel Base, Papose Lake Nevada 20,000 years old, south west of Area 51 the U.S. Government Test site. Symbolism 6 pointed Star used by Illuminati black magic to harness dark energies show here at Highly Classified secret Area 52 Alien Base aka Fallen Angel Base. This is the oldest Archaeology find in the world, share it with your friends and family and do not ask me were I got it from!
The Council of 13, the 12 Humans who are Devil Worshipers go there on vacations.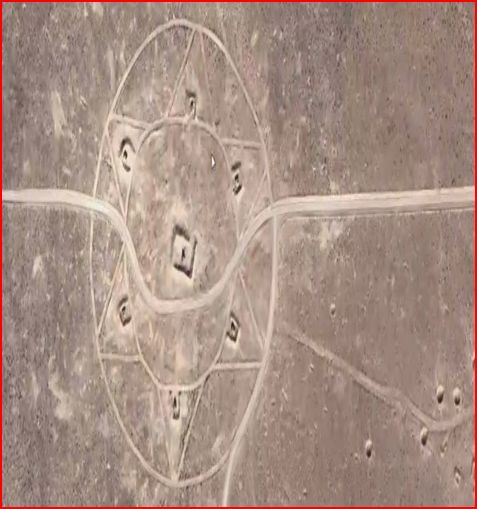 Does this remind you of the Illuminati's Zionist flag that flies over Israel?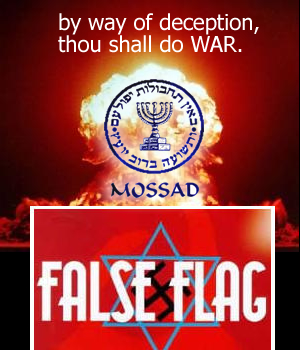 New Genome Study Destroys Zionist Claims to Palestine
This article did very well on Press TV. We jumped on it at VT
because we saw it's Mid East shattering implications regarding
the Zionist myth biblical claims to Palestine. My readers know
what I have always felt about a bunch of communist atheist
Jews claiming a God given right to anything. But this new genome
study was written from a purely scientific approach. The study was
covered internationally everywhere but in the U.S., surprise, surprise.
http://www.veteranstoday.com/2013/03/01/new-genome-study-destroys-zionist-claims-to-palestine/
American Christians Duped by Political Zionism
http://www.stewwebb.com/American_Christians_duped_by_Political_Zionism_20130320.htm
Syria: What America's Congress should know (email your Congressman and Senators this stop Illuminati ww III)
http://www.stewwebb.com/2013/09/09/syria-what-americas-congress-should-know-email-this-link-to-congress-now/
Denver Illuminati Human Sacrifice Busted
http://www.veteranstoday.com/author/swebb/
Stew Webb Federal Whistleblower-Activist
http://www.stewwebb.com
Stew Webb Columnist Veterans Today
http://www.veteranstoday.com/author/swebb/
Stew Webb working 24/7 for you
Donations always welcome
http://www.stewwebb.com
Stew Webb Founder
Recall Your Congress and Senate
http://www.recallpetitions.com