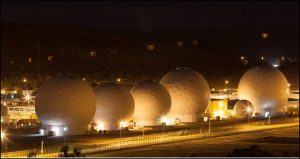 By Stew Webb and Tom Heneghan
Pine Gap The U.S. Spy Hub in Australia is used to kill people with Stone-R Technology operated by George HW Bush Fraud's E- Systems of Dallas, Texas. E-systems Parent company is Raytheon a US Government Contractor.
A super spook and witness was recently murdered.
Tom Heneghan and myself have be hit numerous times recently.
Pine gap 1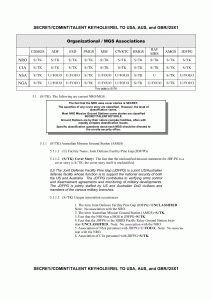 https://theintercept.com/document/2017/08/19/nro-sigint-guide-pine-gap/
Pine Gap 2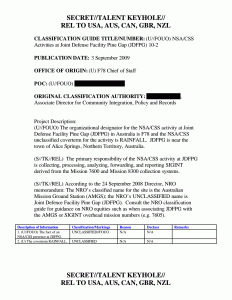 https://theintercept.com/document/2017/08/19/rainfall-pine-gap-classification-guide/
Pine Gap 3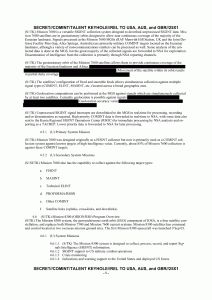 https://theintercept.com/document/2017/08/19/m7600-m8300-sigint-guide/
Pine Gap 4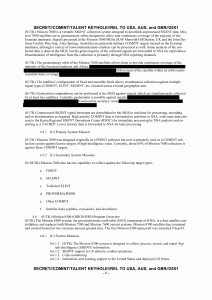 https://theintercept.com/document/2017/08/19/m7600-m8300-sigint-guide/
Pine Gap 5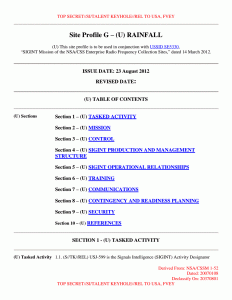 https://theintercept.com/document/2017/08/19/pine-gap-site-profile/
Your kind Contributions are very much appreciated thank you. – Stew Webb