Kerre Millman Occult Practicing Witch Colorado
Colorado Amber Alert: Satanic Occult Activity
Occult: Practicing Witches of Colorado
Illuminati Council of 13 member Leonard Millman's daughter Kerre Millman aka Kerre Smith Colorado Practicing Satanic Occult Witch
Breaking News Friday June 18, 2010
By Stew Webb
25 Years Federal Whistleblower
Illuminati Council of 13 member Leonard Millman's daughter Kerre Millman aka Kerre Smith Colorado Practicing Satanic Occult Witch
Amber Alert: Satanic Occult Activity
Occult: Practicing Witches of Colorado
If you bring your Children up this way do they depart from this activity?
<![if !vml]>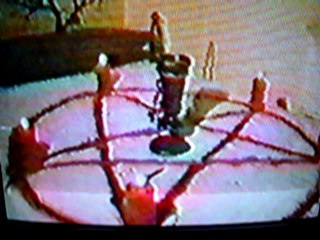 <![endif]>
<![if !vml]>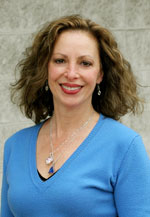 <![endif]>Kerre Millman aka Kerre Smith age 57 Covenant of Witches Colorado
Fugitive from Justice attempted Murder
Attempted Murderer August 12, 1984 Dallas, Texas Arrest Warrant No. 84-2107 MI Mental Disturbance Warrant Judge Ashcroft for attempted murder of her infant daughter.
Kerre Millman aka Kerre Smith attempted Murder of her Daughter 1984 admits on telephone conversation September 1991
Know to use Narcotics: Cocaine and other illegal substances
Kerre Millman aka Kerre Smith aka Witch of Englewood, Colorado
It can now be reported that StewWebb.com has learned that Kerre Millman aka Kerre Smith is a known Witch-Evil part of a Covenant of Witches who practice Witch Craft on Satanic Holidays.
Kerre Millman's father Leonard Millman (deceased 2004) Illuminati Banker-Council of 13-Satanist
bush_satanic_rituals_and_human_sacrifices_01172010.htm
Previous reports on Kerre Millman
kerre_millman_aka_kerre_smith_fugitive_from_justice_05162010.htm
kerre_millman_attempted_murder_fugitive_022109.htm
Kerre_Millman_Autobiography_1973_Stephens_College.htm
Kerre Millman Hey Mother Whats the matter.htm
An exclusive report coming soon stay tuned.