"We Got The Message…"
Hastings "Boston Brakes" Killing a Warning?
Imagine a new "E Class" Mercedes exploding in flames, burning to a cinder. 220 km/hr crashes on the Autobahn are often survived, certainly without a fire.
There is a reason to own a Mercedes, in normal circumstances the chances of dying in one are quite remote unless you are Lady Di or heir to the presidency of Syria or, just perhaps, wrote a scathing expose that dismembered part of one of the greatest drug empires of all time.
"Yes, you got Michael Hastings. We are warned. Lots of journalists are killed each year. Veterans Today loses its share, perhaps a bit more. "
Click on link below to read full report:
http://www.veteranstoday.com/2013/06/19/we-got-the-message/
FBI-DHS Attempted murder of Stew Webb 10-25-2010
Van rolled 3 times on concrete barrier at 60 mph.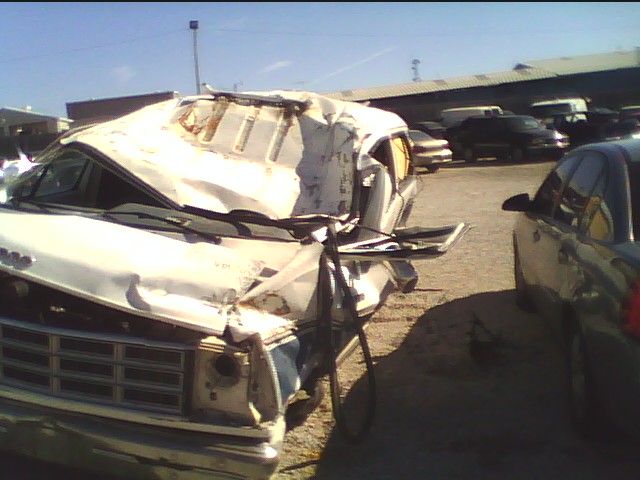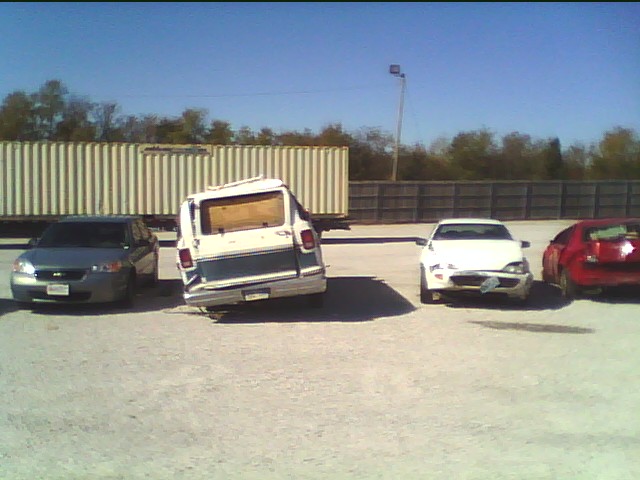 Whistleblowers US Intel Breaking News
Now on Computers, Mobile and Tablets
http://www.stewwebb.com
http://www.veteranstoday.com/author/swebb
Stew Webb Founder:
You did not Vote them in but you can remove them!
http://www.recallpetitions.com
Now you can leak it
http://www.wikiarmy.com
June 2013 Fund Raiser
https://fundrazr.com/campaigns/aW6Hd