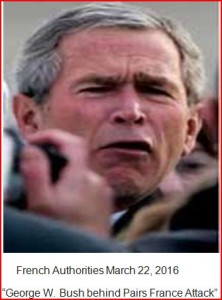 By Tom Heneghan International Intelligence Expert
and Stew Webb U.S. Federal Whistle blower
French Authorities "George W Bush behind Pairs France Attack"
The Hamburg Germany 911 Kurt Becker Cell
It can now be reported that the NAZI German Kurt Becker 911 WTC linked Kurt Becker Cell has gone Hybrid after the failure of Belgium Authorities to turn over the Terrorists Guilty of the attack on France to French Authorities.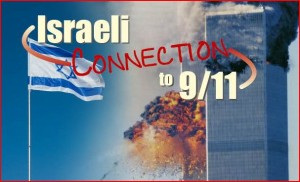 The ISIS ISIL Terrorists had Confessed to French Intelligence that the attack on France had direct links to the NAZI German George W. Bush Fraud 911 linked Kurt Becker Cell that has Financial links to the late Marc Rich also known as Hans Brand.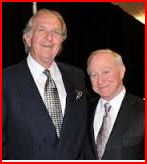 (L) Norman Brownstein (R) Larry Mizel
The French also have developed a Financial Paper Trail to the Direct Funding of the George W. Bush Fraud Becker Hamburg, Germany Terrorists Cell to German Deutsche Bank and the Bush Clinton Bank Dick Nazi Zionist Illuminati Jew Leonard Millman's HSBC Bank of Englewood, Colorado a Division of Great West Life Assurance Company now controlled by AIPAC Directors Larry Mizel and Norman Brownstein both of Denver, Colorado who caused the 2008 Bank Bailout due to their Illegal Mortgage and Derivative Frauds and the White Monkeys in the Philippines.
Ref: Manila CODE JENA is now Fully Operational