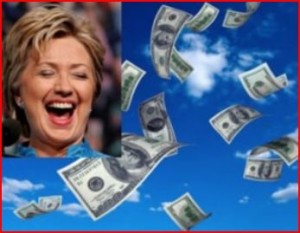 By Tom Heneghan, International Intelligence Expert
UNITED States of America   –   It can now be reported that new email evidence now in possession of FBI Director James Comey connects Democratic presidential candidate Hillary Rodenhurst Clinton with massive insider trading, criminal money laundry and fraud.

Middleman for this Clinton ponzi scheme includes current Chicago Mayor, racist and sociopath, Israeli Mossad Chief Rahm Emanuel, current ABC News journalist George Stephanopoulos, along with Chicago Fifth Third Bank Corporation.

Hillary's criminal financial dealings have been covered up for years by the totally corrupt Commodities Futures Trading Commission (CFTC), along with the SEC and the NFA.

Hillary has also used her influence with the financial regulators to try to frame and destroy her political opponents who have worked in the financial industry.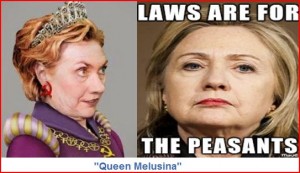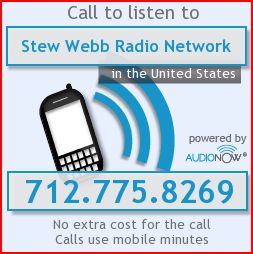 Breaking News, News, US National News, World News, Stew Webb Breaking News, Stew Webb Radio Network,