What really happened to Hillary Clinton and US Navy Seal Commander Job W Price
The Hidden Truth Behind The News
Hillary Clinton was "Hell bent on going to war with Iran" but was there some other secret agenda when she attempted to visit Iran?
Commander Price, a top rate US Navy Seal was portrayed as taking his own life whilst serving in Afghanistan (truly an insult to his outstanding service)……….this man deserves better recognition for loosing his life whilst on a special ops mission to Iran with Hillary Clinton than being blamed for his own suicide!!!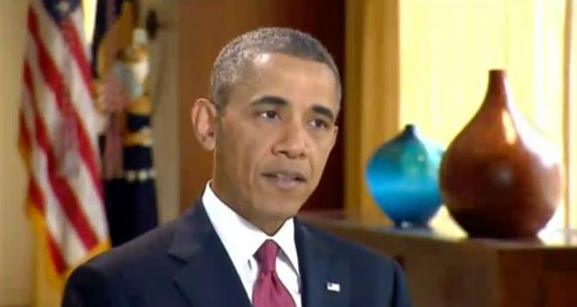 This master of deceit certainly knew what really happened to the "Bitch from hell"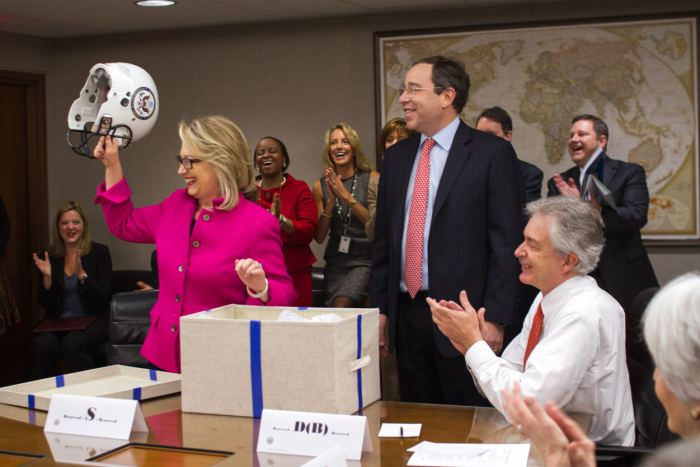 Her office staff certainly knew what happened to her when they presented her with a crash helmet on her first day back at work
"To Wear When She Next Goes Flying"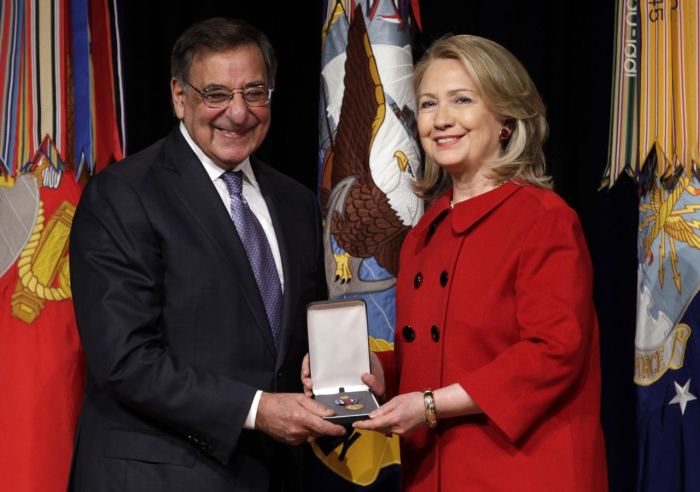 This man certainly had first hand information on the day of the crash that nearly took her life – "Pity Really"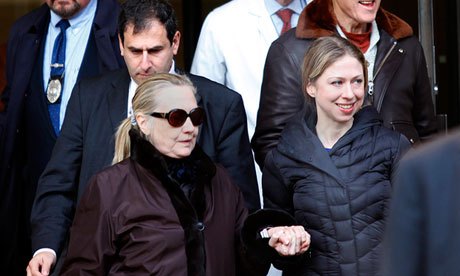 The medical team at New York Presbyterian Hospital certainly knew the difference between a blood clot and injuries sustained in a plane crash!!!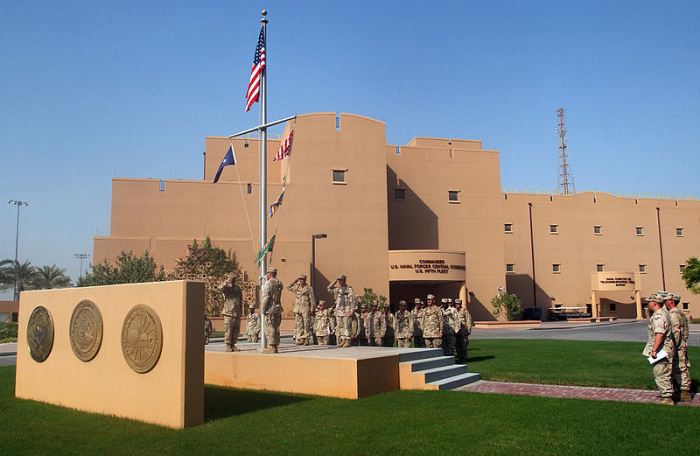 The staff at the Naval Support Activity (NSA) Bahrain had first hand knowledge of the "Black Ops Mission & Subsequent Crash"
"It great that the sheeples here didn't know about your covert trip to Iran…….oh boy didn't we do a good job getting Commander Price's body back to Afghanstan and faking his own suicide?………oh well at least it delayed the Benghazi (False Flag Operation) that we well and truly stuffed up on………..as long as you watch my back, I'll watch yours and we should both get away with this!!
It was interesting to read someone else's interpretation of calling them the "Butcher of Benghazi", otherwise known as President Obama and Hillary Clinton, the most secretive, corrupt, extremist, left wing and lying administration that America has ever had the misfortune to run it. It has been built, intentionally, right from the beginning, prior to 2008, on a block of lies, fraud, treason and mis-information.
The following information has come to light which throws an air of secrecy on a trip that Hilary Clinton made in early December 2012
Was the world's media censored in covering a fatal accident that nearly killed Hilary Clinton in the Iranian City of Avaz and how did this small military aicraft, carrying such high profile passengers end up in Iran when such an aircraft carried sophisticated navigation equipment and would have normally flown coastal from Bahrain to overhead Kuwait and onwards to Baghdad as shown in the map below.
There are two stories milling around involving Hilary Clinton and also US Navy Seal Commander Job W. Price both of which could now totally be false if this report is correct………I will let you decide its authenticity!!
Suddenly Clinton falls from office and Senator John Kerry appears on the scene……..why did this women who appeared at almost every major international event, especially relating to the Middle East suddenly stop public engagements relinquish her post?
This is how the highly censored Zionist controlled media gave their explanation:
In December 2012, Clinton was hospitalized for treatment of a blood clot of her right transverse venous sinus, a vein within the head that allows blood to drain from the brain. Her doctors had discovered the clot during a follow-up examination for a concussion she had sustained when she had fainted and fallen nearly 3 weeks earlier, after developing severe dehydration from a viral intestinal ailment acquired during a trip to Europe.
The above explanation I find most interesting having served my time in the ambulance service……… have you ever met anyone with a blood clot and listened to just how agonizingly painful it is……especially within the head!!!!
Could this have been a spin off from a high speed air crash as a direct result of injuries to the head?
Clinton's recovery from the concussion and treatment for the thrombosis led to postponement of her testifying to Congress on the September Benghazi matter………..that was another "US Flag Event"……..how very convenient!!
The sudden death of US Navy Seals is no new topic, especially after the "Bin Laden False Flag" fiasco and this high ranking Commander certainly has some questionable attributes worth investigating. It is alleged that Commander Price committed suicide and thus followed many of his gallant team who also died mysteriously in Afghanistan after the "Fake Bin Laden Attack." This was the headlines that followed his death:
US Navy Seal Commander, Who Killed Osama Bin Laden, Commits "Apparent Suicide" in Afghanistan!!
SEAL Team 4 Commanding Officer Job W. Price
Hyderabad – SEAL Team 4 Commanding Officer Job W. Price commit suicide. He was best known for finding and then killing Osama bin Laden.
Cmdr. Job W. Price, 42, died Saturday, Dec. 22, of a non-combat-related injury while supporting stability operations in Uruzgan Province, Afghanistan.
Suicide of the Officer of this grade raises many questions among the media, as the team was best known for killing Osama Bin Laden that assaulted his compound in Abbottabad, Pakistan on May 1, 2011.
Military officials are looking into the death of Cmdr. Job W. Price as a possible suicide, but that his death remains under investigation.
Price, 42, of Pottstown, Pa., was in charge of coordinating all Team 4 missions.
Price was in Afghanistan supporting stability operations in Uruzgan Province. He was assigned to an East Coast-based Naval Special Warfare unit based in Virginia Beach, Va.
SEAL Team 4 is among eight SEAL team deployments. SEAL Team 6 is best known among them for finding and then killing Osama bin Laden.
I guess it is now time to reveal what is floating around the "Truth News Outlets" and allow you the public to question who is telling the truth.
This is one story that appeared in a New Delhi Magazine written by my friend Sandhya Jaim with the headline:
Was Hillary Clinton on a secret mission to Iran? – By Sandhya Jain dated 05 Jan 2012
Was American Secretary of State Hillary Clinton on a secret mission to Iran in the first week of December 2012? More specifically, was her recent, rather long illness, due to injuries sustained in a plane crash during this assignment? According to reports emanating from Israeli and Russian intelligence sources, Clinton was injured, apparently seriously, and a top US Navy Seal Commander killed when their C-12 Huron military passenger and transport airplane crash landed in the Iranian city of Ahvaz near the Iraqi border.
Tehran has so far refrained from commenting on the news which is circulating in cyberspace and informed diplomatic circles. What is interesting is that the Associated Press carried a new item on Dec. 30, 2012, that a US plane made a forced landing in Iran and it "was not clear why the announcement of the plane's landing was not made earlier". The report said: "A small American commercial plane left Iran Sunday after it was repaired following an emergency landing at an Iranian airport this month, state TV reported. The plane was forced to land 16 days ago at the airport of the southern city of Ahvaz due to technical failure, Mahmoud Rasoulinejad, head of the state-owned Iran Airports Company, told the TV station".
According to Russian intelligence sources, Iranian President Mahmoud Ahmedinejad had previously landed at Ahvaz International Airport on an "unscheduled" visit. He had reputedly gone there to receive Clinton for secret negotiations regarding Iran's nuclear programme. It is known that the Obama administration has for some time been in touch with senior representatives of Ayatollah Ali Khamenei.
A Foreign Military Intelligence (GRU) report circulating in the Kremlin quotes Iranian intelligence agents as confirming that the C-12 Huron aircraft is still in their possession in Ahvaz, and that the plane was "forced to land because of technical problems". The report says that the US Navy Seal member killed in the incident is Commander Job W. Price. As leader of this highly specialized American Special Forces unit, his job was to protect high-ranking diplomats traveling in Middle Eastern and Asian combat zones.
American media have reported that Secretary Clinton will return to work next week after recovering from a "nasty bout with stomach flu" and a "concussion". She has been 'unwell' for the past three weeks, the exact duration since the alleged plane crash, but has since been discharged from hospital.
The GRU report states that US military flight logs recorded by Russian air and space forces confirm that Commander Price and other members of US Navy Seal Team 4 left their base in Urozgan Province, Afghanistan, on a flight to US Naval Support Activity Bahrain where they met with Secretary Clinton. They all transferred to the C-12 Huron that began a flight path to Baghdad, Iraq. But within minutes of leaving Bahrain airspace, the report says, the C-12 Huron "without notice" deviated from the assigned flight path heading, instead, directly towards Iran's Ahwaz International Airport.
According to Debka file, speculation about Clinton's health began when she suddenly cancelled participation in the Friends of Syrian forum in Marrakesh on Dec 6, at a critical time in the war. It was first said she was down with flu, but on Dec 9 this was changed to a stomach bug. Then, on Dec. 10, the day before she was to testify before the Senate Intelligence Committee on the September 11 terrorist attack on the US Consulate in Benghazi, the State Department announced she had sustained a concussion after fainting due to dehydration. Experts analysing the hospital bulletins feel something is amiss as blood-thinners are not usually given for blood clots related to concussion; the line of treatment is different.
Rumours about Clinton being seriously injured while on a secret mission to Iran gathered intensity after Dec. 21 when President Barack Obama announced the nomination of Massachusetts Senator John Kerry as next Secretary of State.
The sudden and unexplained death of Commander Job Price, 42, SEAL commander in Afghanistan, is believed to be linked to this incident, though the Pentagon officially reported that his sudden death on Dec. 22, in Uruzgan, Afghanistan, was under investigation.
The US State Department on December 31, 2012, denied the report in a terse one line statement to a query from EU Times: Secretary of State Clinton was not injured or involved in a plane crash.
But Hillary Clinton disappeared from the public for an unduly long period in a manner reminiscent of the sudden disappearance of Prince Bandar bin Sultan bin Abdulaziz, just days after he was appointed as head of Saudi intelligence. At that time, there were reports that Prince Bandar had been killed in a bomb attack on July 23 at the Saudi General Intelligence headquarters in Riyadh. The assassination was attributed to Syrian operatives as retaliation for the Damascus bombing on July 18 which killed members of Bashar al-Assad's inner circle, including Defense Minister General Daoud Rajha.
Till date, there has been no official statement from either Saudi Arabia or Syria confirming the alleged assassination. However, Saudi authorities did confirm the death of the Prince's Deputy, Mashaal al-Qarni. Prince Bandar has not been seen in public since the bombing, but is reported to be alive.
The author is Editor, www.vijayvaani.com:
US Military C12 Huron
http://jhaines6.wordpress.com/2013/05/11/what-really-happened-to-hilary-clinton-and-us-navy-seal-commander-job-w-price-republished-modified-by-peter-eyre-may-10-2013/
http://www.stewwebb.com/What_really_happened_to_Hillary_Clinton_and_USNavySealCommander_Job_W_Price_20130512.htm
Whistleblowers US Intel Breaking News