Stew Webb Whistleblower-Activist
"Dear Readers, as a disabled victim of attempts on my life and a blacklisted, unemployable Federal Whistleblower, I do not have the financial resources to continue the important work of exposing the criminal syndicate destroying this country and undermining our liberties. Please consider donating at least one dollar to my "money bomb" so I can cover my expenses and stay in this fight.
I have tremendous work to do for our country and do not have the resources to accomplish all that will create effective change for the benefit of all mankind.
My track record of success speaks for itself but I need the help of everyone reading this now.
God Bless you and God Bless America. Contributions are much appreciated Thank You.
Stew Webb 29 years Federal Whistleblower-Activist
P.S. – If you have any trouble giving through my website, please call me at 816-478-3267
By Mail:
Webb
10607 Sheley Road, Indep. MO. 64055
Stew Webb Federal Whistleblower-Activist
Stew Webb Columnist Veterans Today
http://www.veteranstoday.com/author/swebb/
Stew Webb Founder
http://www.recallpetitions.com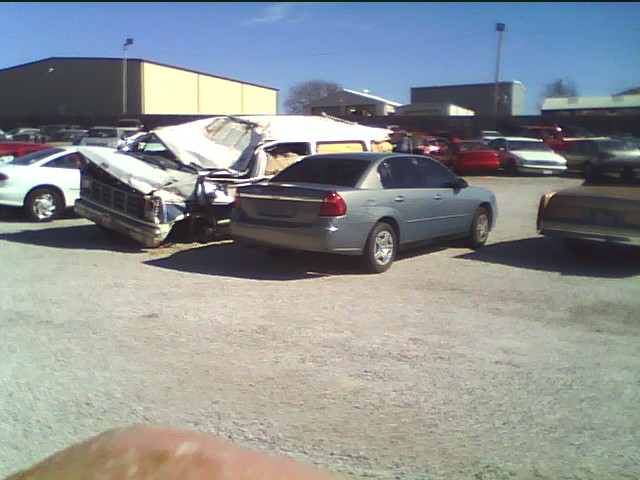 October 25, 2010 DHS attempted murder of Stew Webb rolled over 3 times at 60 mph on concrete barrier after being hit in left rear by assassins and there have been 2 more accidents attempts October 2011 and November 2011 which destroyed a second van and Stew has never paid a dime yet for anything.  Stew has not had a pay check as a self-employed Building Contractor in nearly 2 years because he cannot physically work anymore as a result of a permanent broken neck and back from all 3 accidents-attempts upon his life.