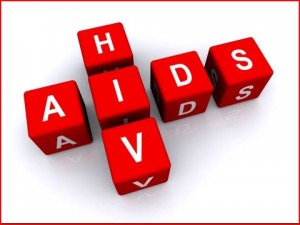 It can now be reported that the FBI has expanded their Criminal Investigation into Hillary Clinton that now includes former British Prime Minister Iraq War Criminal and known Pedophile Tony Blair.
We can also divulge that George HW Bush CIA stooge Bill Clinton is Dying of Terminal AIDS.
Bill, Satan is now waiting for you.
Note: JP Morgan Chase Banks are broke and now is limiting withdraws and faces massive debt exposure to Greek Banks the IMF has issued a Margin Call.
Stew Webb Radio Network
Listen Live
US Intel Breaking News
http://www.stewwebb.com
Listen live by phone
712-775-8269
federalwhistleblower@gmail.com