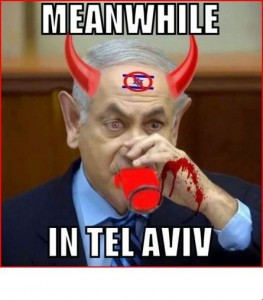 By Tom Heneghan
International Intelligence Expert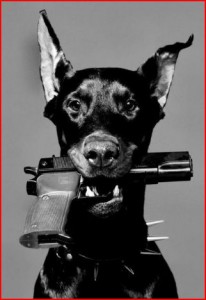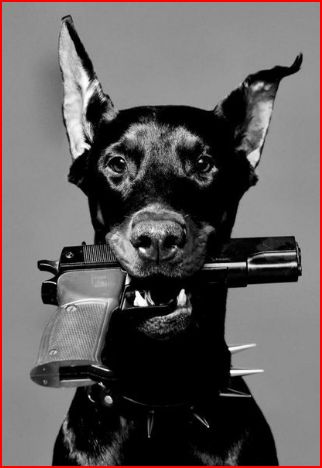 It can now be reported that both the United States and the Republic are on Nuclear Alert.
The U.S. Michigan and Tennessee Flag Officers along with the French Defense Ministry have decoded the Saudi Israeli Codes tied to secret Bush Nazi German Bases in Antarctica that posses Nuclear Weapons and the use of Time Travel for their continued Occupation of The United States they have now turned back the clock it may be 1963 in the morning We Pivot.
We can now report that the alleged suspect tied to the ISIS Terrorists Assassination of 132 French Citizens in Paris currently held in Belgium has already confessed to French Interpol Authorities that the attack on France was triggered by the Nazi German Kurtbecker 911 Linked George W. Bush Fraud Cell out of Hamburg, Germany.
At this hour Belgium Authorities are taking orders from U.S. CIA and NSA Officials along with German Prime Minister Angela Merkel in refusing to turn over the Paris Terrorists to French Authorities.
The Attorney for the Paris Terrorist is a CIA Asset who has links to Bush Clinton Crime Family Stooge alleged Ambassador Greek Bank Dick Leo Wanta.
We can also report that the U.S. and French Military shoot down the Plane over Russia which murdered a Nazi Paper Clip CIA Official who was carrying a $10 Million Dollar bribe to be given to Russia President Vladimir Putin.
Reference: Destruction of 911 WTC evidence tied to the Republic of Georgia and Nazi Zionist Illuminati Jew Benjamin Netanyahu (BiBi Nut a yahoo) who takes orders from AIPAC Director Larry Mizel of Denver, Colorado and Answar Bin Shari the head Rabbi in Israel.
In closing the Duly Elected Year 2000 President Al Gore is ready to Pivot with the Legendary Michigan and Tennessee Flag Officers.
So direct message to the 2 CIA Stooges and the entire Nazi German Zionist Illuminati Bush Crime Family Blood Line prepare to knell down.
Final message to Bitc_ Mitt Romney we know you were a Bagman for the Wanta Bush Clinton Secret MIL ACCOUNT in Mass along with Skull and Bones John Kerry, Neil Bush and Lesbian Hillary Clinton.
You better knell down you Little Cowardly Mormon Bitc_ because Duly Elected President wants to meet you and Nazi Bush Fraud alone in the hills of Tennessee.
http://www.tomheneghanbriefings.com
Stew Webb Radio Network
Listen Live
US Intel Breaking News
http://www.stewwebb.com
Listen live by phone
712-775-8269
federalwhistleblower@gmail.com