Contribute to the Cause and my work
"Dear Readers, as a disabled Whistleblower from attempts on my life with a permanent broken neck from a FBI car crash and a blacklisted, unemployable Federal Whistleblower, I do not have financial resources. Your kind monthly Donations to help me continue the important work of exposing the Illuminati criminal syndicate destroying America and undermining our liberties is needed. Please consider donating so I can cover my expenses and stay in this fight. God Bless you and God Bless America.
Contributions are much appreciated Thank You.-- Stew Webb


FBI Stalkers-Assassins after stalking Stew Webb for 90 days drove up left lane on Interstate scrapped wall bounced off hit Stew left rear of his van, flipped van and rolled 3 times on concrete barrier and broke Stew's neck and cut his skull October 25, 2010. Grandview, Missouri Police covered it up for FBI and never took a report from Stew on details of what happened. A suit is forthcoming. One year later there were two more car crashes on Stew in both cases the other parties were found in fault. To date there has been no collections or pay outs from the other two insurance companies and Stew's other Van was destroyed. Medical expenses have exceeded $150,000.00. This is why Stew asks for Donations he has no income and no longer can do physical work as a Building Contractor.
"The Denver Illuminati Zionist Connection" by Stew Webb
Those Who Control the USA & Israel
(Click on Pictures to read full reports)


"Illuminati: The bloodlines families of the west including the Bush's, Millman's and Mizel's definitely have interaction with beings that I would also call djinn, but who they call demons, or daemon.
The USA and the UK top power brokers behind the scene interact with these beings during very unpleasant rituals and ceremonies. I noted that the countries slotted for invasion and takeover, were always countries who's central economies were not 'hooked' in directly to the global economy. To me, THAT was the determining factor about who was going to be liberated or invaded by those controlling the USA".
-From US Intel to Stew Webb Federal Whistleblower
============================
"Stew you're the only person to go after the pinnacle of the Zionist Organized Crime Leonard Millman, your-ex-in-law and Larry Mizel, Millman's Buffer."—Gordon Duff Editor Veterans Today May 16, 2013

Gordon Duff Veterans Today Editor and Stew Webb Whistleblower -Activist expose the Denver Illuminati Zionist Connection 3 hours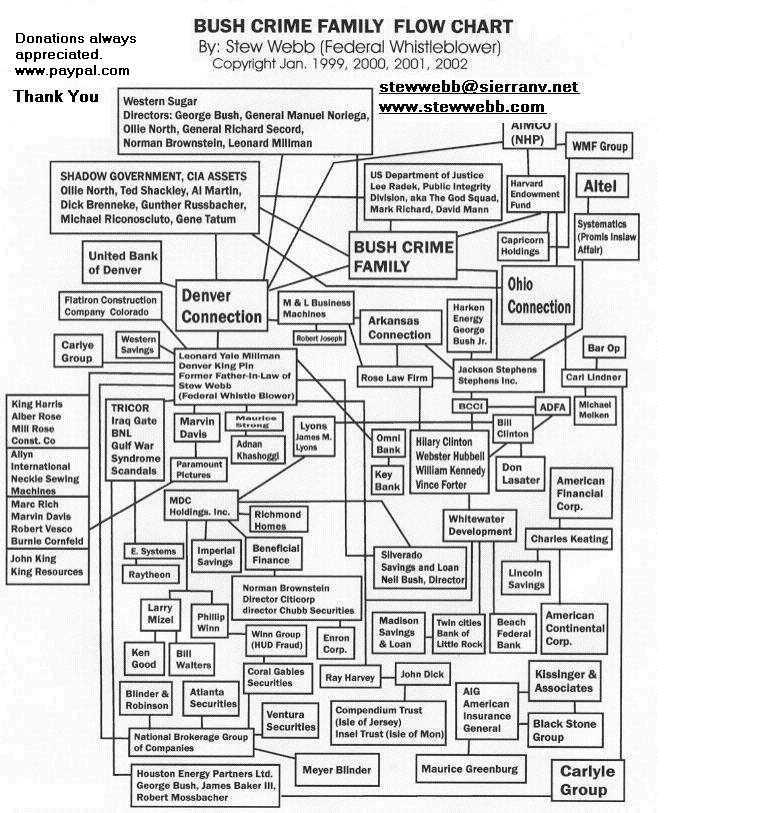 The Denver Iluminati Zionist Organized Crime Chart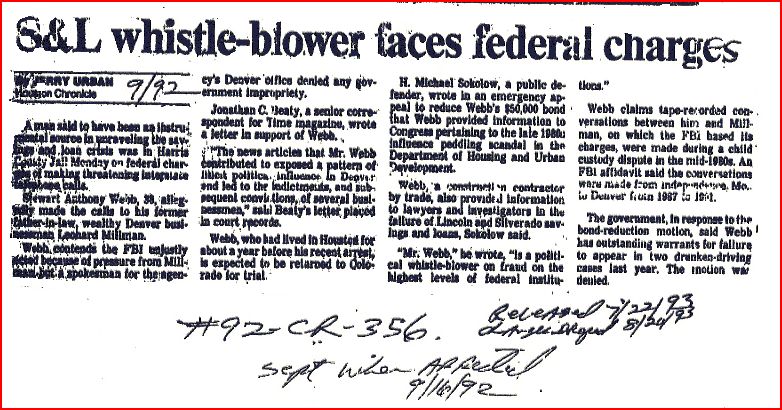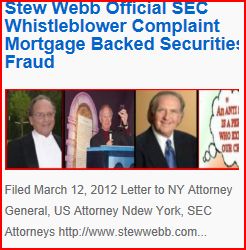 History Lessons

Exclusive Illuminati Alien Photo Area 52, Nevada 20,000 years old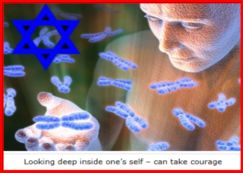 A highly respected study done at John's Hopkins by a group led by Israeli scientist Dr. Eran El Haik conclusively proved that Israeli Jews are genetically European.
Most Jews, 97.5%, have absolutely no Middle Eastern DNA of any kind, not Semitic certainly. Does this mean there can be no Jewish homeland? Actually no. Does it mean that "settlers" can move simply displace very real Semitic residents, for Palestinians are a totally "Semitic" race, and steal their homes?
The Geneva Conventions qualify this as a war crime. Even the European Union now outlaws anyone from having financial dealings with Israeli companies or persons living on illegally stolen land, not just the West Bank but 40% of pre-1967 Israel as well.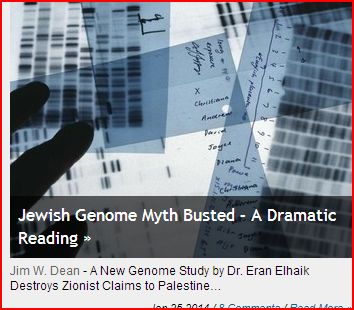 Jewish Genome Myth Busted–A Dramatic Reading

President John F. Kennedy Warned US about The Illuminati Zionists Secret Societies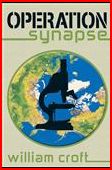 WOW, what a book!! Dr. Croft's groundbreaking book tells the tale of hatred, corruption, high stakes politics, and greed by bin Laden, his al-Quaeda bioterrorist operatives and the ruthless, all powerful insurance, chemical and pharmaceutical companies that plot to destroy humanity. Dr. Croft takes the reader on a remarkable journey that blurs the lines between fact and fiction; revealing, in the end, the only true antidote to thwart global annihilation. It is surprising that in the simplest principle, "love thy neighbor as thyself" that we find restoration, healing, transformation, and the ability to neutralize and reduce an ominous enemy to nothing. An amazing, must read for anyone who cares about our environment and the future of this earth.--Michele