Stew Webb Money Bomb $1.00 each
"Dear Readers, as a disabled victim of attempts on my life and a blacklisted, unemployable Federal Whistleblower, I do not have the financial resources to continue the important work of exposing the criminal syndicate destroying this country and undermining our liberties. Please consider donating at least one dollar to my "money bomb" so I can cover my expenses and stay in this fight. God Bless you and God Bless America.
Contributions are much appreciated Thank You.-- Stew Webb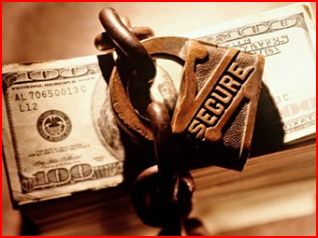 $1.00 pay per view Satanic Human Sacrifice (Stew Webb Chanel New)


Super Spook Gene Chip Tatum is back
"The Denver Illuminati Zionist Connection" by Stew Webb
Those Who Control the USA & Israel
(Click on Pictures to read full reports)


"Illuminati: The bloodlines families of the west including the Bush's, Millman's and Mizel's definitely have interaction with beings that I would also call djinn, but who they call demons, or daemon.
The USA and the UK top power brokers behind the scene interact with these beings during very unpleasant rituals and ceremonies. I noted that the countries slotted for invasion and takeover, were always countries who's central economies were not 'hooked' in directly to the global economy. To me, THAT was the determining factor about who was going to be liberated or invaded by those controlling the USA".
-From US Intel to Stew Webb Federal Whistleblower
============================
"Stew you're the only person to go after the pinnacle of the Zionist Organized Crime Leonard Millman, your-ex-in-law and Larry Mizel, Millman's Buffer."—Gordon Duff Editor Veterans Today May 16, 2013


Gordon Duff Veterans Today Editor and Stew Webb Whistleblower -Activist expose the Denver Illuminati Zionist Connection 3 hours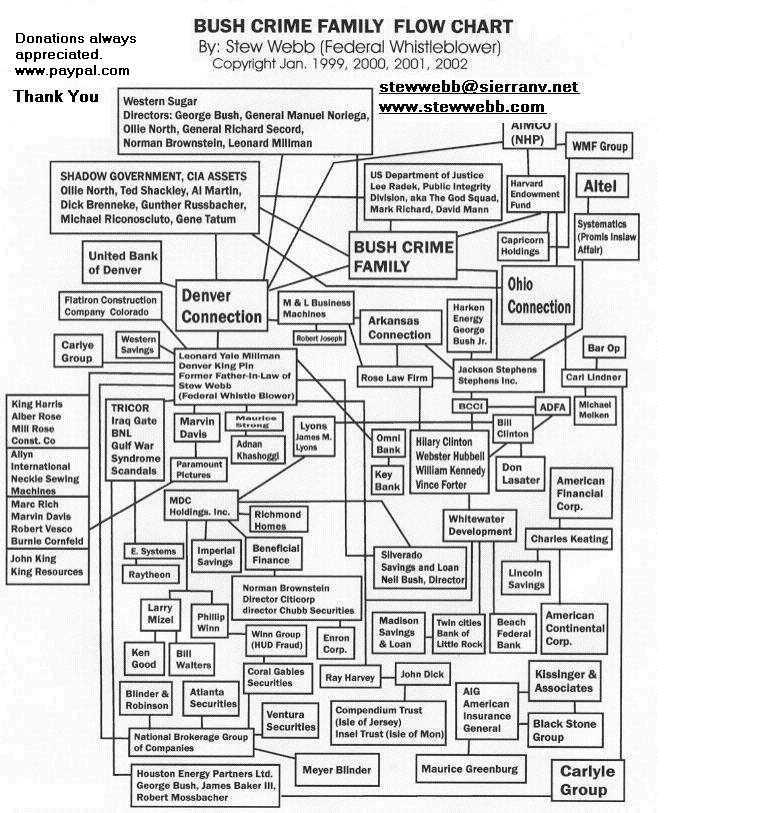 The Denver Iluminati Zionist Organized Crime Chart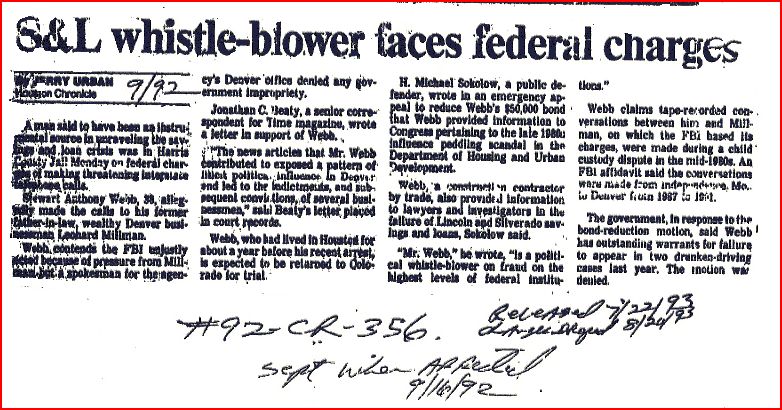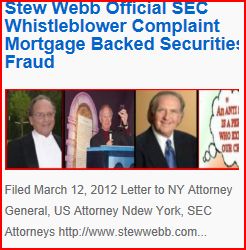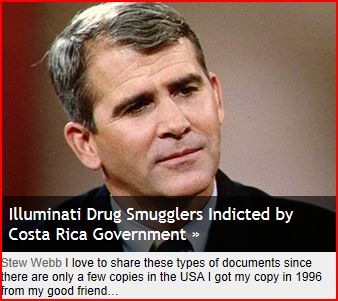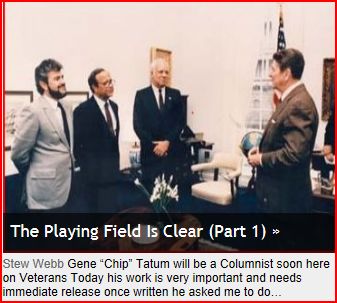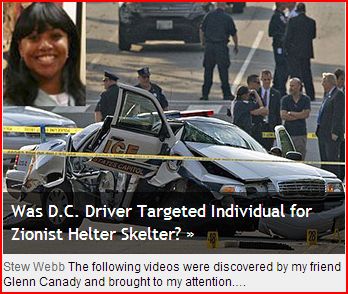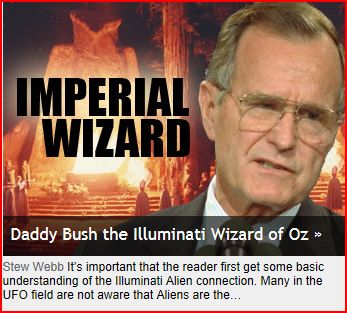 Daddy Bush the Illuminati Wizard of Oz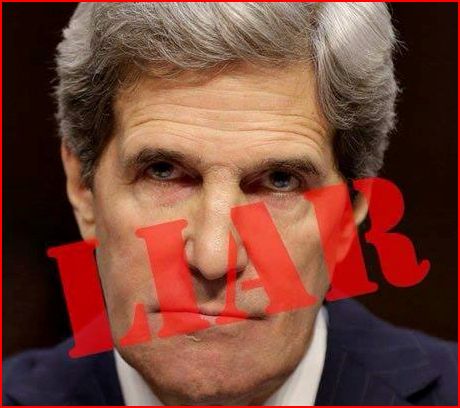 Obama & Kerry Lied (Video Evidence) Illuminati Army Rebels did chemical attacks not Syrian Government (Proof 3 Videos)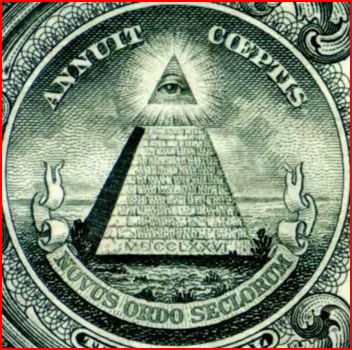 Illuminati Justice ends Rule of Law
Stalin is famous for saying those who count the votes decide everything. He knew how to run courts too.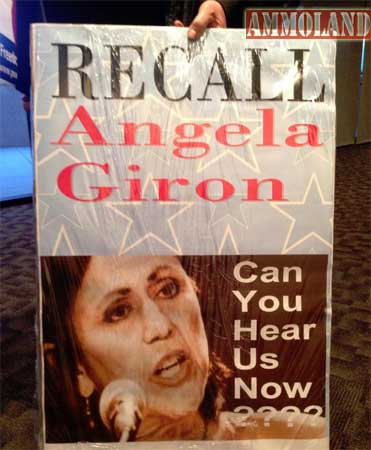 The Recall Sword Used Against Those that Violate the U.S. Constitution!
We had some very good news today in the fight for the Republic when we woke to discover that two Colorado Democrats who voted in favor of Colorado's recent unconstitutional gun control laws were removed from office in a special recall election!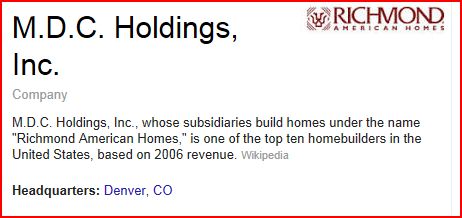 Frauds are US at MDC-NYSE The Denver Illuminati Zionist Connection
Fraudsters, Scamsters, Blackmailers, Narcotics Money Launderers, and Murderers, Fake Mortgage and Bank Bailout Scamsters that exeeded $100 Triilion U.S. Dollars that have ties to George W. Bush, Leonard Millman, Larry Mizel, Harkin Oil, the missing 10 Trillion Dollar Pension Fund Frauds and every major scandal of the 1980s, 1990s, and today.


TV 9 News Denver asked what is under the Denver Airport
Your answer Corey Rose of TV 9 News Denver I was the Whistleblower on Denver International Airport Frauds and Secret Underground.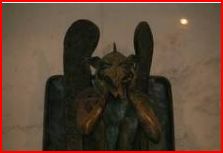 Stew Webb & Veterans Today was right Denver Illuminati Human Sacrifice Busted: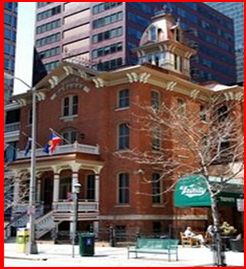 Illuminati Council of 13 Human Sacrifice Denver Colorado June 21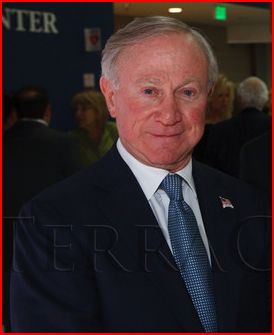 The Zionist Gang Behind New York's 9-11 Conference
The Mizel brothers are devoted high-level Zionist agents who are national real estate moguls. They own a real estate company called Richmond American Homes.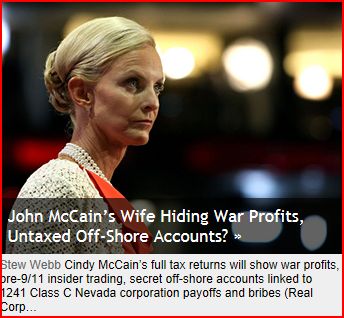 John McCain's Wife Hiding War Profits, Untaxed Off-Shore Accounts?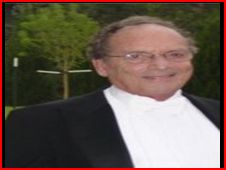 Who is America's Moriarity?
Could one man, Leonard Yale Millman, with control over key stakeholders in Bank of America (NYSEBAC ) , American International Group (NYSE AIG )and publicly traded residential construction companies including M.D.C. Holdings (NYSE MDC ) have caused the financial collapse of America's leading banks and forced the Federal Reserve to prop up the derivatives market with funds it does not have?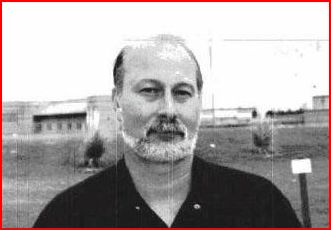 THE CONTRA COKE TRAIN: The Denver Illuminati Zionist Connection
The Boss Hogs and Narcotics Money Laundering by Richmond American Homes (MDC-NYSE)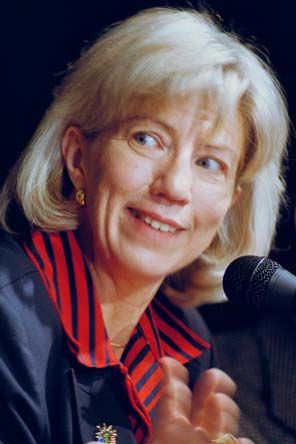 From Cradle to Cabal The Secret Life of Gale Norton The Denver Illuminati Zionist Connection
Gale Norton, the Bush designate for Secretary of Interior, was Attorney General of Colorado from 1991 to 1999.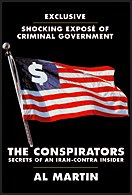 Iran Contra Frauds and The Denver Illuminati Zionist Connection
After Publishing Al Martin's book and agreeing to 10% of the profits for doing so and I have never recieved a dime I have made this portion of his book public on my website last year because it was used in U.S. District Court filings in 2012 against my former Father-in-law Leonard Millman The Denver Illuminati Zionist Connection to the Bush Organized Crime Syndicate.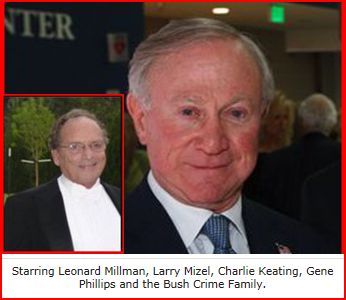 Junk Bond Daisy Chain Frauds The Denver Illuminati Zionist Connection
Imagine a Global Fraud network with corporate fronts and straw men stretching around the world.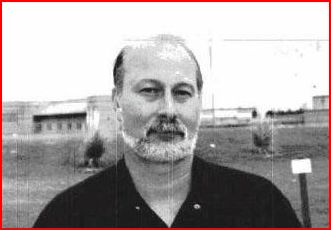 Rumored Dead Black Ops NSA CIA Gene Chip Tatum Alive
During the last two days, I spoke with "dead" Chip Tatum, the long time CIA figure believed murdered years ago.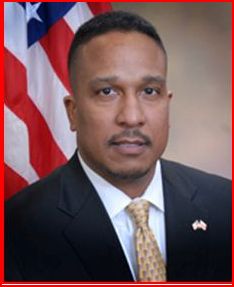 The Big One
Holder's "El Cid" U.S. Attorney Ron Machen Jr.,
Why There Will Be No Grand Jury on Fast and Furious, Benghazi, the AP and Fox Wire Taps or Judicial Corruption.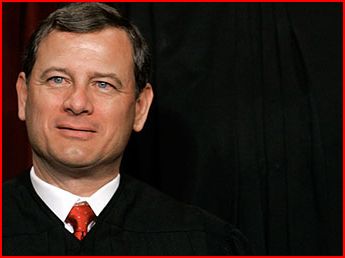 Chief Justice Roberts Gets Personal Sanctions Motion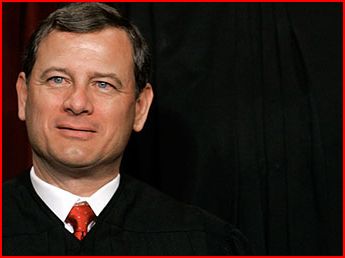 Chief Justice Roberts Fails Attempt to Dismiss Lawsuit
===========================
Coming soon stay tuned... Stew Webb series of articles The Denver Illuminati Zionist Connection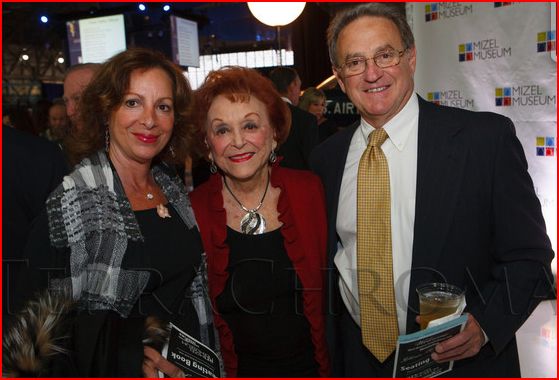 Coming soon for all you Devil Woshipers....Denver's Illuminati Princess a Psychotic Manipulator and a look at the Denver Illuminati Wizard of Oz to see how they do their Voodoo magic: