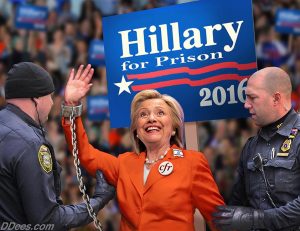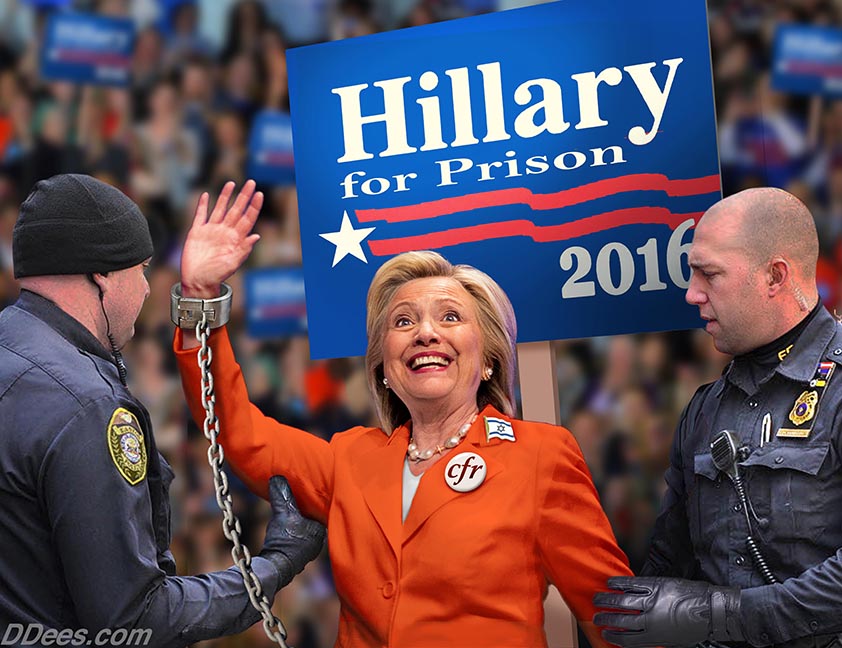 By Julian Hattem – 06/02/16 01:01 PM EDT
The Republican National Committee (RNC) on Thursday released classified nondisclosure agreements signed by a pair of Hillary Clinton's State Department aides in which they promised to protect classified information.
The release of the documents from Jacob Sullivan and Bryan Pagliano comes hours before Clinton is set to deliver a major national security address attacking presumptive GOP presidential nominee Donald Trump, and appear to be designed to undercut her claims to be the most responsible steward of American power.
"Hillary Clinton endangered our national security and created a culture where top staffers went rogue, silenced career officials and hid a reckless email scheme that placed her political ambitions above all else," RNC Chairman Reince Priebus said in a statement. "These records show that like Clinton, her closest aides did not meet their responsibilities to protect classified information regardless of whether it was marked."
The agreements show that Sullivan — a top adviser who now works on Clinton's presidential campaign — and Pagliano — the IT aide believed to have set up and maintained Clinton's controversial private server — swore to protect "marked or unmarked classified information, including email communications."
Sullivan sent more than 800 emails that now include information marked as classified, according to the State Department. None of those emails were marked as classified at the time they were sent.
Pagliano, meanwhile, is believed to have been the point man responsible for the server's upkeep and functioning throughout Clinton's time as secretary of State. On Wednesday, his lawyers disclosed that he would refuse to answer questions as part of an ongoing lawsuit connected to Clinton's email setup.
The FBI is currently investigating Clinton's server and the possibility that classified information was mishandled.
The RNC's release is a clear ploy to counterbalance her attacks on Trump, a businessman with no foreign policy experience. Clinton's inability to calm the furor surrounding her email arrangement has exposed a vulnerability ahead of this fall's general election.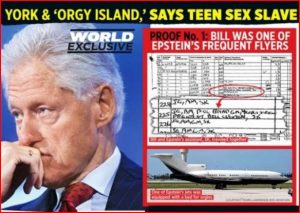 Husband of Prosecutor Investigating Pedophile and Child Rapist Bill Clinton Assassinated
http://www.stewwebb.com/2016/06/05/husband-of-prosecutor-investigating-pedophile-child-rapist-bill-clinton-assassinated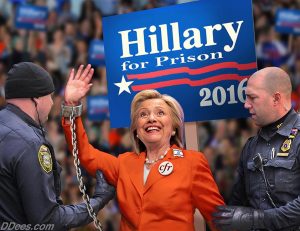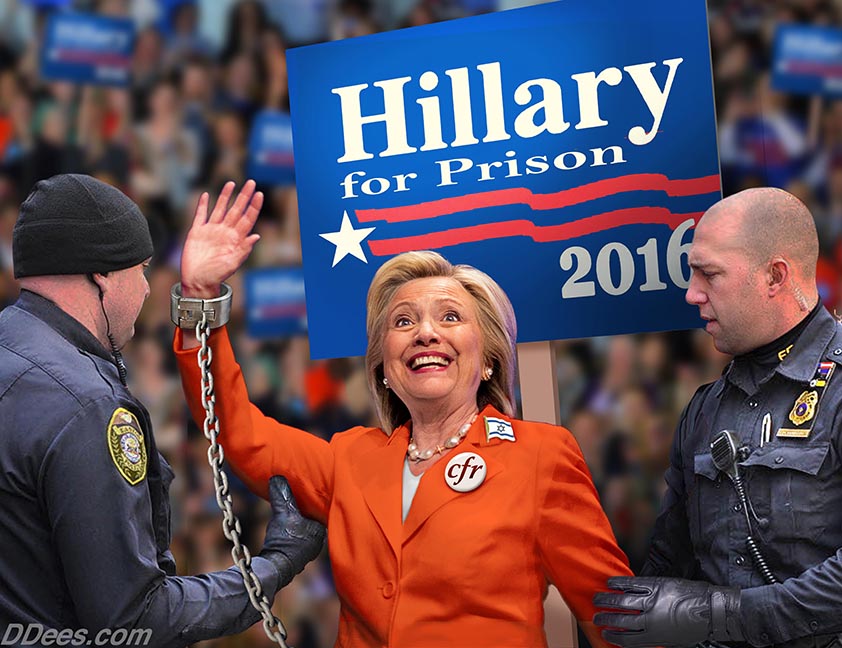 Hillary Clinton Lesbian Demon Pedophile and Child Rapist
http://www.stewwebb.com/2016/05/25/hillary-clinton-lesbian-demon-pedophile-child-rapist/
Seattle TV interviews Tom Heneghan and Stew Webb
http://www.stewwebb.com/2016/05/24/seattle-tv-interviews-tom-heneghan-stew-webb/
Ashley Williams To Hillary Clinton I Am Not A Super Predator
http://www.stewwebb.com/2016/02/28/ashley-williams-to-hillary-clinton-i-am-not-a-super-predator/
Hillary Clinton Narcotics Weapons Frauds Treason
http://www.stewwebb.com/2016/02/25/hillary-clinton-narcotics-weapons-frauds-treason/
Hillary Clinton Racist
http://www.stewwebb.com/2016/02/25/hillary-clinton-racist/
Hillary Clinton Assassination Teams Revealed in Emails
http://www.stewwebb.com/2016/01/31/clinton-bush-assassination-teams-revealed-in-hillarys-emails/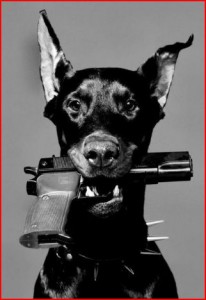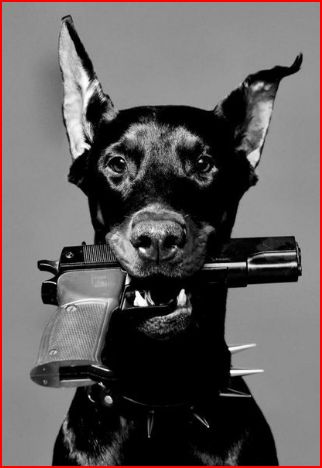 Spot Dog loves to eat Illuminati, Zionists, Satanist, Lying Media Whores and Corrupt Politicians.
Hillary Clinton why she barking like a dog?
http://www.stewwebb.com/2016/03/17/hillary-clinton-why-she-barking-like-a-dog/
Stew Webb Whistle blower Federal Grand Jury Demand against Kerre Millman, Leonard Millman, Elaine Millman, Larry Mizel, Norman Brownstein, George HW Bush, Jeb Bush, Neil Bush, Bill Clinton, Hillary Clinton and others.
http://www.stewwebb.com/2016/03/22/stew-webb-whistleblower-grand-jury-demand-against-hillary-clinton
Bush – Millman – Clinton Zionist Organized Crime Family Flow Chart (1)
http://www.stewwebb.com/2013/08/11/bush-millman-clinton-zionist-organized-crime-family-flow-chart-1
FRAUDS ARE US AT MDC-NYSE The Denver Illuminati Zionist Connection
http://www.stewwebb.com/2013/08/17/frauds-are-us-at-mdc-nyse-the-denver-illuminati-zionist-connection/
Stew Webb Radio Network
Listen Live
US Intel Breaking News
http://www.stewwebb.com
Listen live by phone
712-775-8269
federalwhistleblower@gmail.com