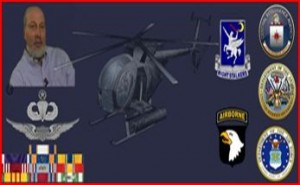 All Archives below link:
http://www.stewwebb.com/stew-webb-veterans-today-radio-archives/
April 2, 2014 Starting Mondays 6pm-8pm eastern standard time CIA Whistleblower Gene Chip Tatum will have his new Veterans Today Talk Radio Program on http://www.freedomslips.com also know as Revolution Radio.
The topics will be two articles with the authors of the top stories of the week from http://www.veteranstoday.com
with call in to ask questions of the authors.
Dial in Monday evenings 6pm-8pm est.
http://www.freedomslips.com
http://www.chiptatum.com
http://www.veteranstoday.com/author/tatum