Fresh leaks reveal outrageous corruption among political leaders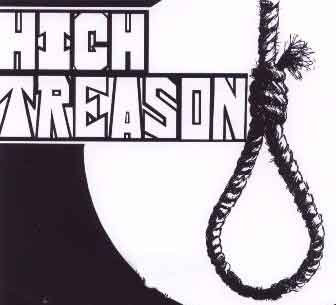 An US protester holds a placard during an anti-corruption demonstration. (file photo)
An unprecedented leak of documents has disclosed outrageous financial corruption among prominent political figures and billionaires across the world.
A collection of 2.5 million records obtained by the International Consortium of Investigative Journalists (ICIJ) — a global network of journalists from more than 60 countries — has unmasked high ranking politicians, arms dealers and other famous individuals from 170 countries operating under the cover of private trusts and businesses in the British Virgin Islands, the Cook Islands and other offshore locations.
The list includes famous names such as Azeri President Ilham Aliyev and his family, the daughter of Philippines' former dictator Ferdinand Marcos, and Baroness Carmen Thyssen-Bornemisza, who is one of the most prominent art collectors in the world.
The ICIJ, in collaboration with 86 journalists from 46 countries, obtained the information from the contents of emails and accounting records accumulated over a period of 30 years.
The leaks, which shed light only on the covert activities of 122,000 offshore companies and 120,000 lawyers, brokers and accountants, are just a prelude to future revelations about tax havens. Extra information has been promised to be exposed to public opinion in the coming weeks.
Such a widespread investigation by 40 papers and news organizations from across the globe around "Offshore Leaks" project is unprecedented in the history of world's journalism and is a real declaration of war on tax havens.
The time is conducive to laying bare the scandals of corrupt politicians, international traffickers, Mafia gangs and tax-evading rich people.
Click on link below to read full report:
http://www.presstv.com/detail/2013/04/11/297764/corruption-rife-among-politicians
Whistleblowers US Intel Breaking News
Now on Computers, Mobile and Tablets
http://www.stewwebb.com  
http://www.veteranstoday.com/author/swebb
Stew Webb Founder:
You did not Vote them in but you can remove them!
http://www.recallpetitions.com